Training courses
Our Award Leaders, most of whom are volunteers, support teenagers and young adults during their participation in the Duke of Edinburgh's International Award. Their competence, confidence and leadership skills are crucial factors in delivering the promise of "You can do more than you think!" for their participants. Our training courses ensure that Award Leaders feel well-equipped to guide young people's participation.
Please register using the contact form below.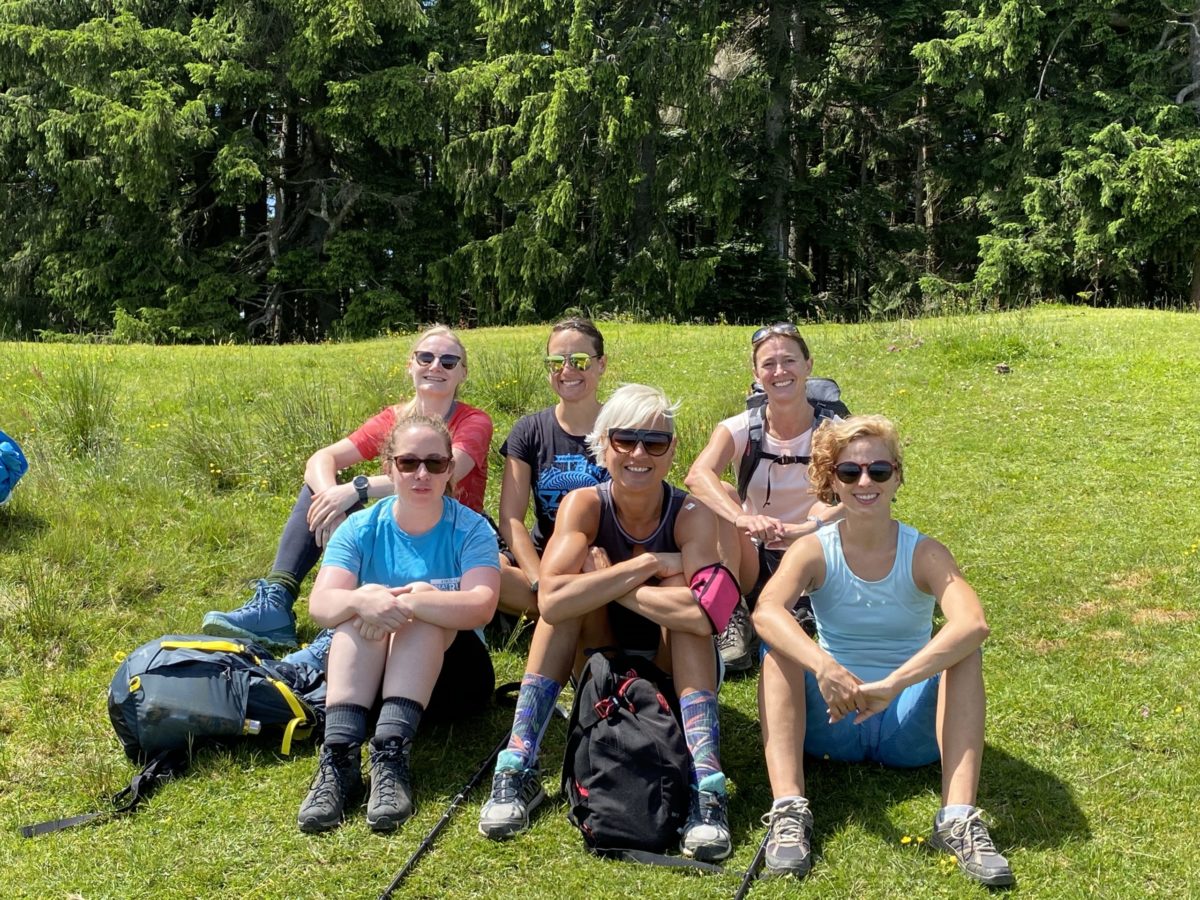 Costs and GTCs
The participation fee is 37.50 euros per person (for public schools 75 euros per person) and will be invoiced by our organisation following participation.
Please note that by registering for our training courses you agree to our course conditions. We ask for a binding registration, if possible, up to 14 days before the respective date. However, we will try to accommodate requests at short notice.
We reserve the right to cancel a course at short notice if the minimum number of participants is not reached or for other reasons. In this case, you will be notified by e-mail.
Programme course (accreditation for the bronze and silver levels)
The programme training course is the foundation of our training. It provides interested adults with a basic understanding of the programme principles, teaches how best to support young people's participation, prepares for the individual programme parts and introduces the most important tools for daily work. The practical outcome is a basic concept for the provider's programme work and an action plan for the first steps.
Participation enables the participant to take on the following roles: Award Coordinator, Award Leader, Supervisor and Reviewer on Bronze- and Silver-level expeditions. Participation is a prerequisite for accreditation on the Online Record Book.
Dates
PL_15.9.23: Start on Friday at 14.30, end on Sunday at 12.00; onsite course in Osterburken im Odenwald*; bilingual
PL_28.9.23: 8.00 – 15.30 online (course language German/bilingual materials)
PL_16.11.23: 8.00 – 15.30 online (course language English/bilingual materials)
On request, we also offer program courses for student mentors. The prerequisite is the participation of at least 9 participants (accompanied by an adult) who have successfully completed the bronze level. These courses can be held in Osterburken or online.
* Venue in Osterburken: Alte Bahnmeisterei, Adelsheimer Str. 19, 74706 Osterburken.
* Accommodation in Osterburken:
Adelsheimer Hof: One S-Bahn stop away
Alte Bahnmeisterei (mattress dormitory with shared bathroom; please bring a sleeping bag)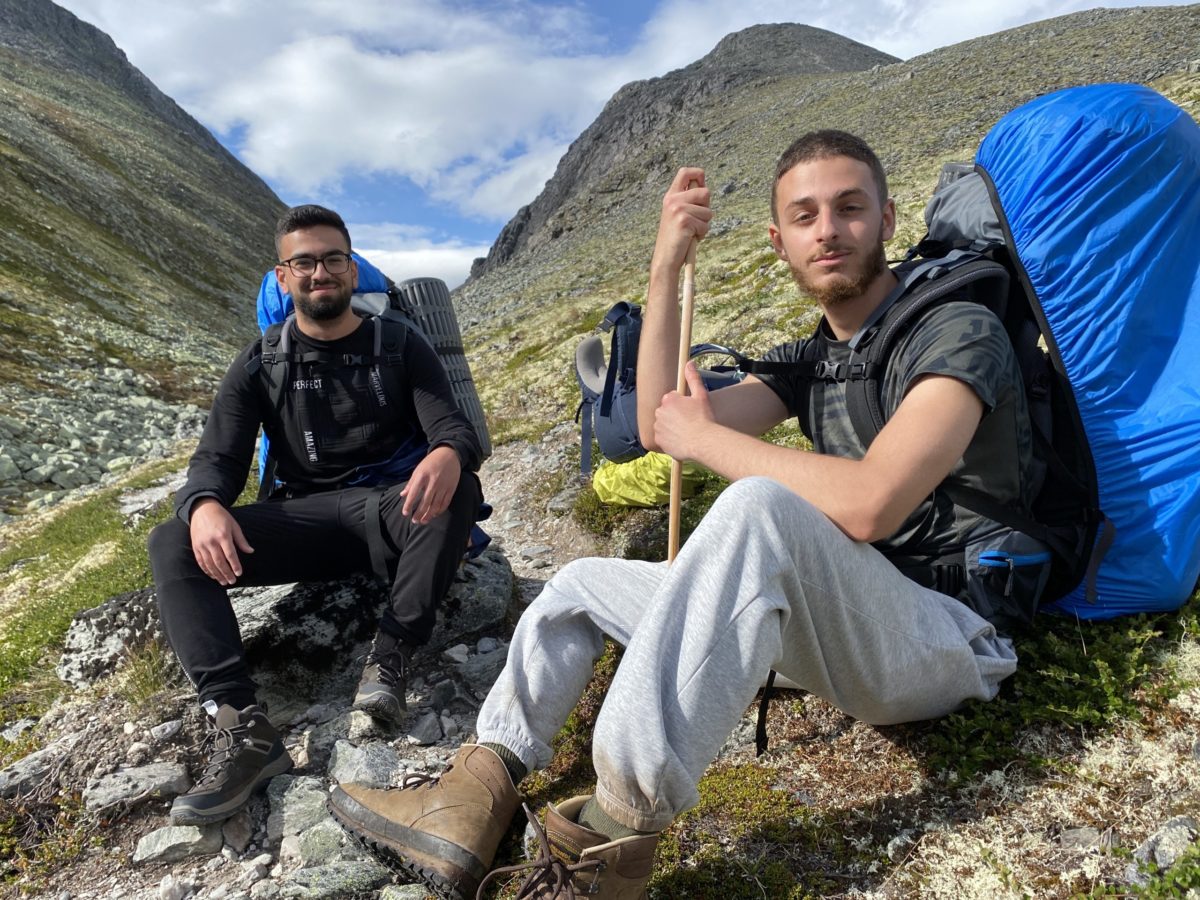 Assessor in Wildnerness Areas / for Gold expedtions
The course provides methodological skills for the assessment of gold expeditions. The main target group is Award Leaders with experience in bronze and silver expeditions. The program includes short presentations on the substantive topics, a "walking talk" on the stations of the appraisal as well as a final analysis and improvement plan of the work in the field. The standard form is to combine the course with a three- or four-day practical or final expedition (in times of Covid-19, the course takes place online for 1.5 days). Note: Expedition technique is not taught.
Dates:
GL 8_23: 13.11.2023 – compact course for experts in wilderness areas from 08:30 until 16:30 – face-to-face course in MÜNCHEN (Phorms Campus)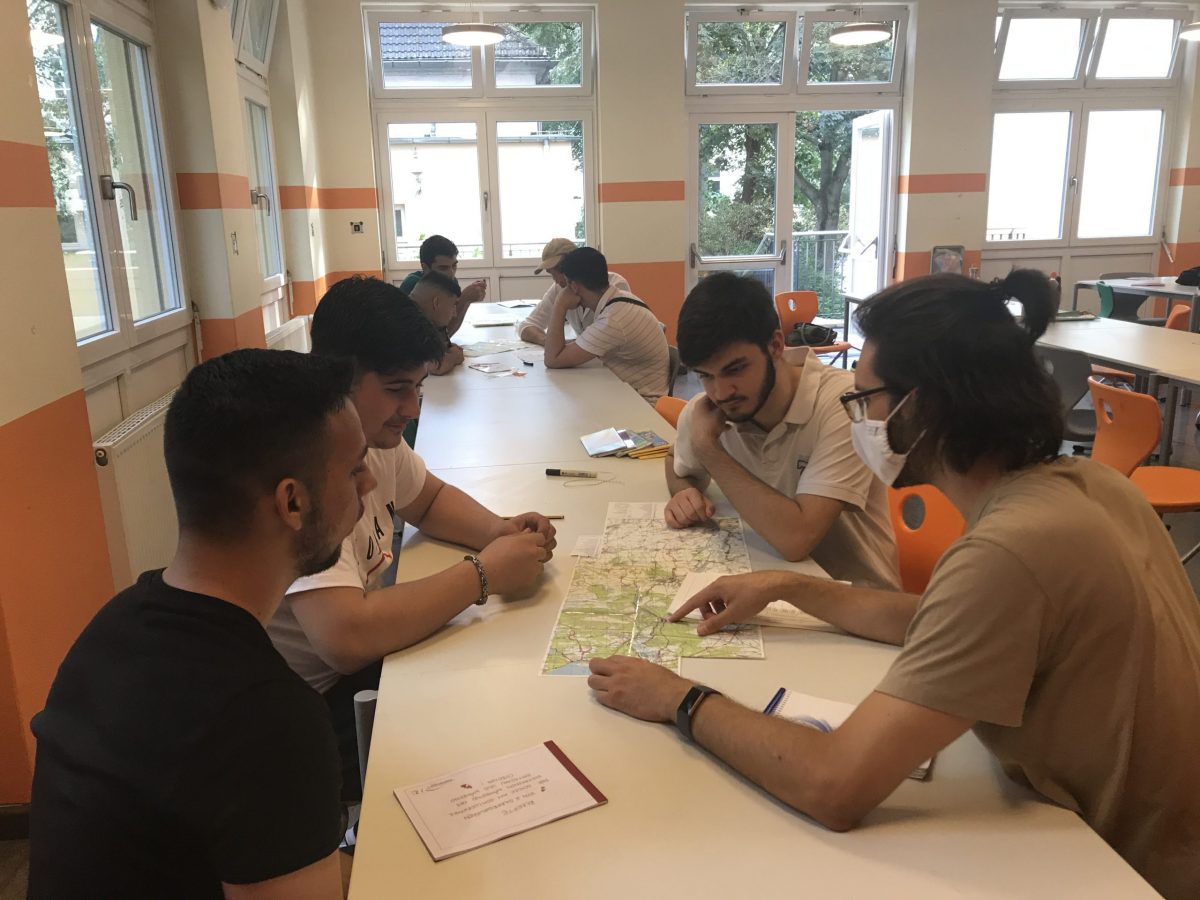 Management course
The management course is about the systematic further development of the programme work. The most important outcome is the elaboration of an updated development plan. The main target group is the members of the management team. Using the EFQM model as a compass, the development of the programme is practised on real problems and situations.
The management course is aimed at teams that already have many years of experience with the Award and would like to gain insights into how they can improve certain areas of their work. Dates by arrangement.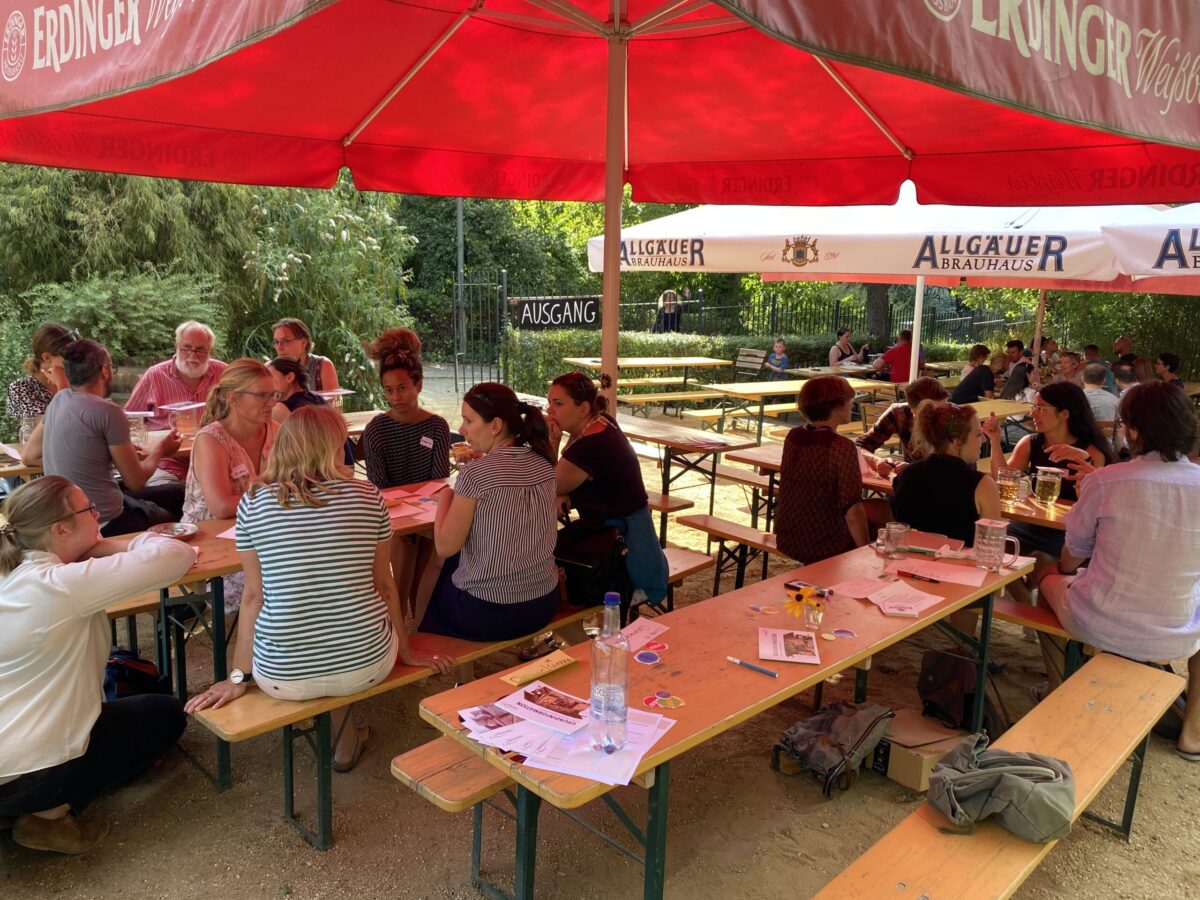 "Stammtische" and regional meetings
Our next regional get-together is in Berlin on September 7th. Please register with following code, so that we know how many people to expect. Thanks a lot.
ST_Berlin_7.9.23: Get together for Award leaders and all friends! Where: Schleusenkrug im Tiergarten; When: 19.00 onwards
We look forward to seeing you!
Practical expedition skills
Experience has shown that the knowledge we impart in our training courses and our manuals is sufficient to successfully prepare, accompany and evaluate expeditions.
Interested people who would like to deepen their practical expedition skills or receive support in the implementation of their expeditions can contact the following organisations that are licensed by us: Outward Bound, 4Elements and Natur Bewegt.
As a precaution, we would like to point out that these organisations act in their own name.