The Duke of Edinburgh's International Award - Training
Award Leaders support young people throughout the programme. Their competence, self-confidence and leadership skills are crucial factors in fulfilling the promise "there is more in you than you think!" for their participants.
Our trainings are designed to ensure that Award Leaders feel competent, confident and happy to offer the Award to as many young people from as diverse backgrounds as possibly complying to the international principles and guidelines of the Duke of Edinburgh's International Award.
Please register using the form at the bottom of this page.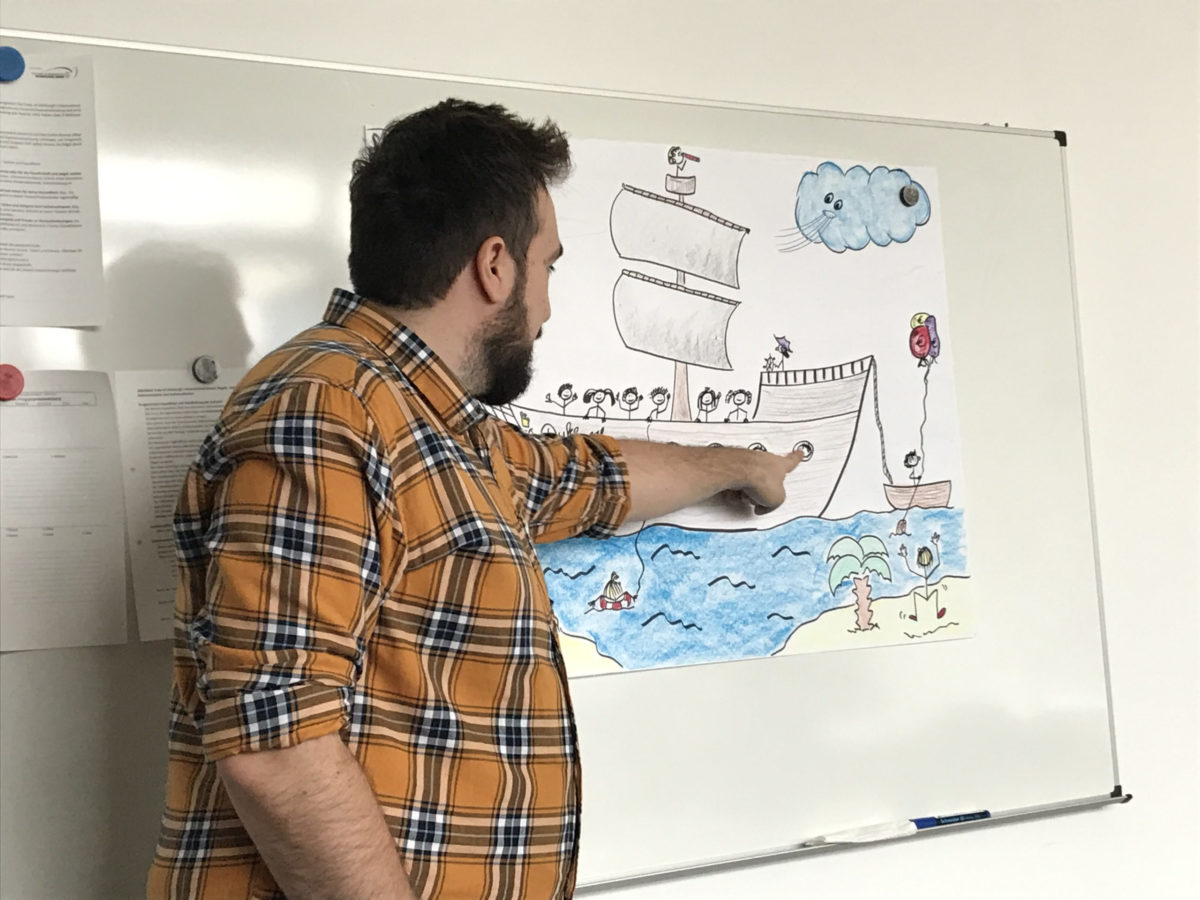 Costs and Terms & Conditions
The participation fee for a course is 37,50 Euros per person for public schools and 75 Euros per person for private schools/Award Operators.
Please note that by registering for our trainings you agree to our course terms & conditions. We kindly ask for a binding registration up to 14 days before the respective date. We will, however, always try to accommodate last-minute requests.
We reserve the right to cancel a course should the minimum number of participants not be reached or for other reasons. In this case you will be notified by E-mail.
Programme Course (accreditation at Bronze and Silver level)
The Programme Course provides a basic understanding of the Award principles and guidelines, teaches how to best support young peoples's participation, prepares for the expedition section at Bronze and Silver level and introduces the most important tools for the day-to-day work. The practical result is a basic concept of the operator's Award work and a first-steps action plan.
From April 2022 onwards, in addition to the programme course, we will offer free route planning webinars at regular intervals, which can be used to refresh knowledge at the start of the expedition season. If interested, please send us an email with your preferred date and the names and emails of Award Leaders wishing to attend.
Upcoming Programme Courses:
PL_27.4.23: 9.00 – 17.00 Berlin in Präsenz, Ort wird noch bekanntgegeben (Deutsch)
PL_9.5.23: 8.00 – 16.00 online
PL_25.5.23: 8.00 – 16.00 online
PL_15.6.23: 8.00 – 16.00 online
PL_24.7.23: 8.00 – 16.00 online
Additional trainings are available per request. Course material is sent out both in German and English for alle courses, courses take place bilingual. Please let us know via email if you do not understand any German so that we can adjust our planning.
We also offer Programme Courses for participants who wish to take on a role as student mentor. Minimum number of participants is 9 (accompanied by a chaperone adult). They should have achieved Bronze level beforehand. These trainings can take place in Osterburken or online. Please send us your preferred dates.
* Training location in Osterburken: Alte Bahnmeisterei, Adelsheimer Str. 19, 74706 Osterburken
* Accommodation in Osterburken: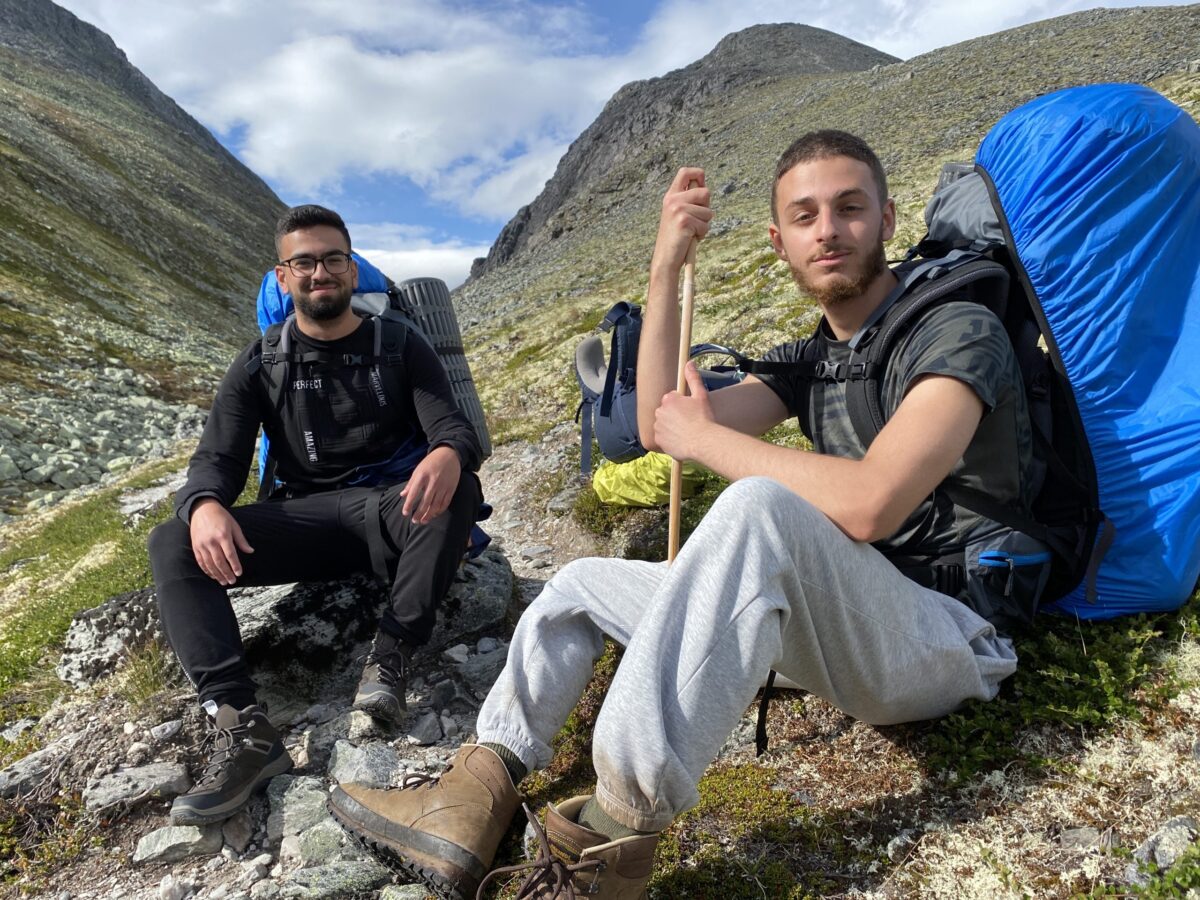 Gold Level Assessor Course
The course teaches the methodological skills for the assessment of Gold expeditions. Gold expeditions must be assessed by an approved assessor. The main target group is staff experienced in the expedition section at Bronze and Silver level. The agenda includes short presentations on the content-related topics, a "walking talk" on the stations of the assessment as well as a final analysis and improvement plan of the work on site. The standard form is combining the course with a three- or four-day practice or final expedition (in times of Corona, the course takes place online). Please note: expedition techniques are not taught.
Dates:
GL 6_23: 23.-25.6.2023 – Osterburken/Odenwald (includes a guided initial practice; assessment of an expedition of a gold group) – Klaus Vogel

Training will begin at 8.30 am on June 23
for accommodation please refer to the Programme Course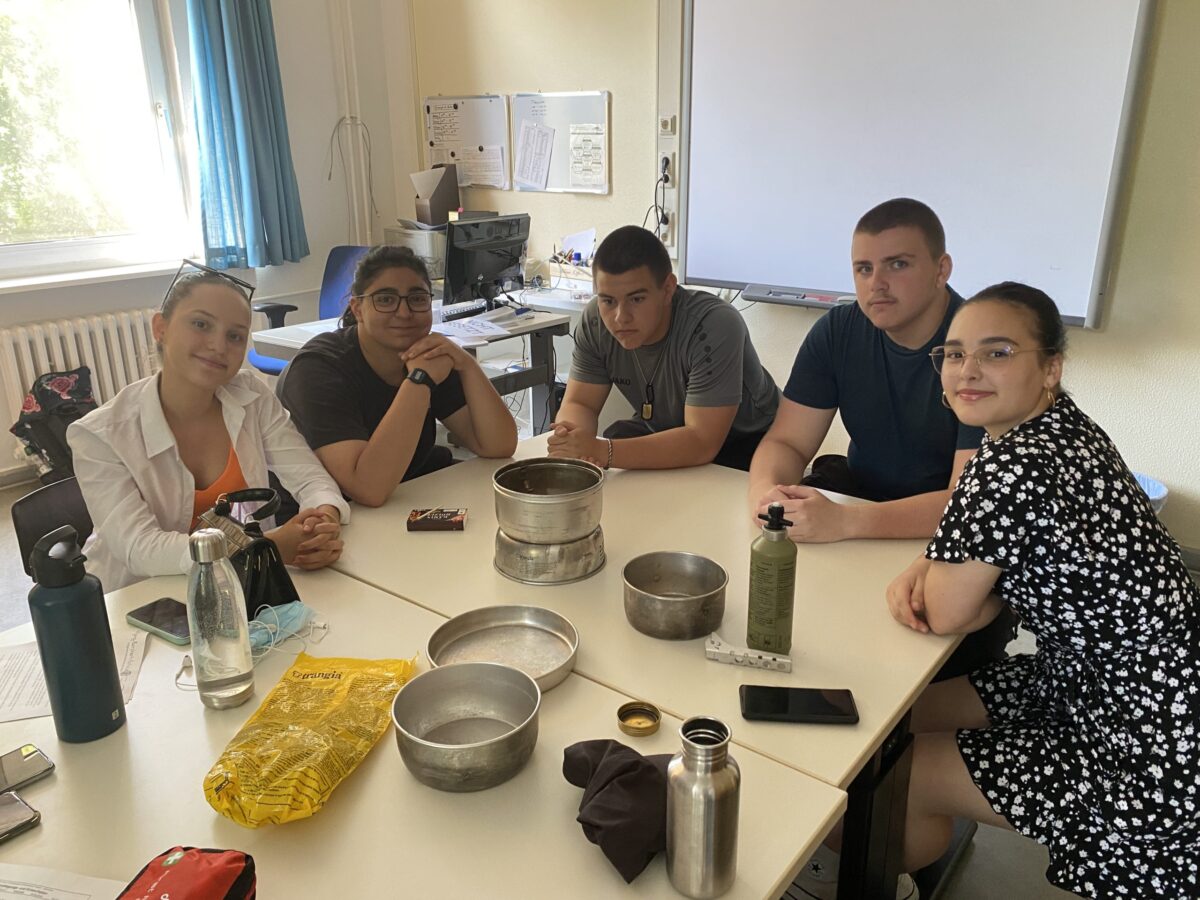 Management Course
The Management Course is about systematically developing the Award work. The most important outcome is the drafting of an updated development plan. The main target group are the members of the management team. Using the EFQM model as a compass, Award development is practised on real problems and situations. This includes designing "real" programmes, making presentations, planning budgets, writing letters, negotiating and planning actions.
The Management Course is designed for teams who have long-standing experience with the Award and would like to gain insights on how to improve specific fields of their work.
Dates:
ML 6_23: 24./25.3.2023 – online (Friday: 14.30 – ca. 18.00, Saturday 9.00 – approx. 15.00) – Klaus Vogel
Registration for a Training
Practical expedition skills
Experience has shown that the knowledge we impart in our training courses and our manuals is sufficient to successfully prepare, accompany and evaluate Adventurous Journeys.
Interested people who would like to deepen their practical Adventurous Journeys skills or receive support in the implementation of their expeditions can contact the following organisations that are licensed by us: Outward Bound, 4Elements and Nature Moves.
As a precaution, we would like to point out that these organisations act in their own name.