Our Partners
Our supporters support us financially, but not only financially. Many of them help to shape our development in the long term, open doors, activate their networks and in this way directly contribute to us reaching more young people with the Duke every day. We thank all those who support us in various ways from the bottom of our hearts.
We especially thank Dr. Maja Lasić, education policy spokesperson and member of the SPD parliamentary group in the Berlin House of Representatives as patron of the Berlin Strong Teens Project for her support from the very beginning.
Thank you, Thomas Gerdiken, for being highly engaged as our Award Ambassador.
We thank Teach First Deutschland gGmbH and the Ministry of Education, Youth and Sports of the State of Brandenburg for their cooperation and support.
Friends of the Strong Teens
Thank you to all the Friends of the Strong Teens!
Our special and deep gratitude for their financial support goes to:
Sylvia Wedemeyer
Marianne Esser
Eva und Christian Crones
Pamela Scholz
Heidegunde Senger-Weiss
Paul Senger-Weiss
Christoph Rittersberger
Prinzessin Alexandra Biron von Curland
Our honorary members
Without these people the Duke of Edinburgh's International Award in Germany would not be what is is.
We are deeply grateful to:
Klaus Vogel (Founder and Chair from 1995 – 2020) – Klaus has brought to life the Award in Germany!
Raimund Ademes, René Bader, Tony Barnes, Theo Betz, Steffen Blaschek, Paul Bridge, Chris Buckner, Roland Burger, Lukas Fischer, Wolfgang Flad, Hans-Peter Frauen, Wolf Frey, Jürgen Galm, Margaret Horb, Katharina Kleiser, Benedikt Kurz, Sebastian Kurz, Dr. Gabriel Ledezma-Sanchez, Heide Lochmann, Roland Metzger, Barbara E. Oehl, Dominik Salm, Dr. Marco Salm, Rainer Schmid, Dr. Frank Ufer, Linus Vetter, Karsten Vogel, Fürst Erich von Waldburg-Zeil, Thomas Zemmel…
… and many more people who have continuously supported our association for many years through tireless voluntary work and are still doing so.
We are proud and grateful for many years of wonderful collaboration with our founding member and Award Operator Schule Schloss Salem.
Thank you!
Our Super-Dukes
Without the incredible resources of time that our Award Leaders volunteer alongside their teaching, the Duke of Edinburgh's International Award could not be offered in the way it currently is. Our Award Leaders are the "Super-Dukes", the true heroines of the day-to-day work on the ground supporting teens to become strong. We are deeply grateful to be able to work with you and rely on your enthusiasm and energy!
Thank you!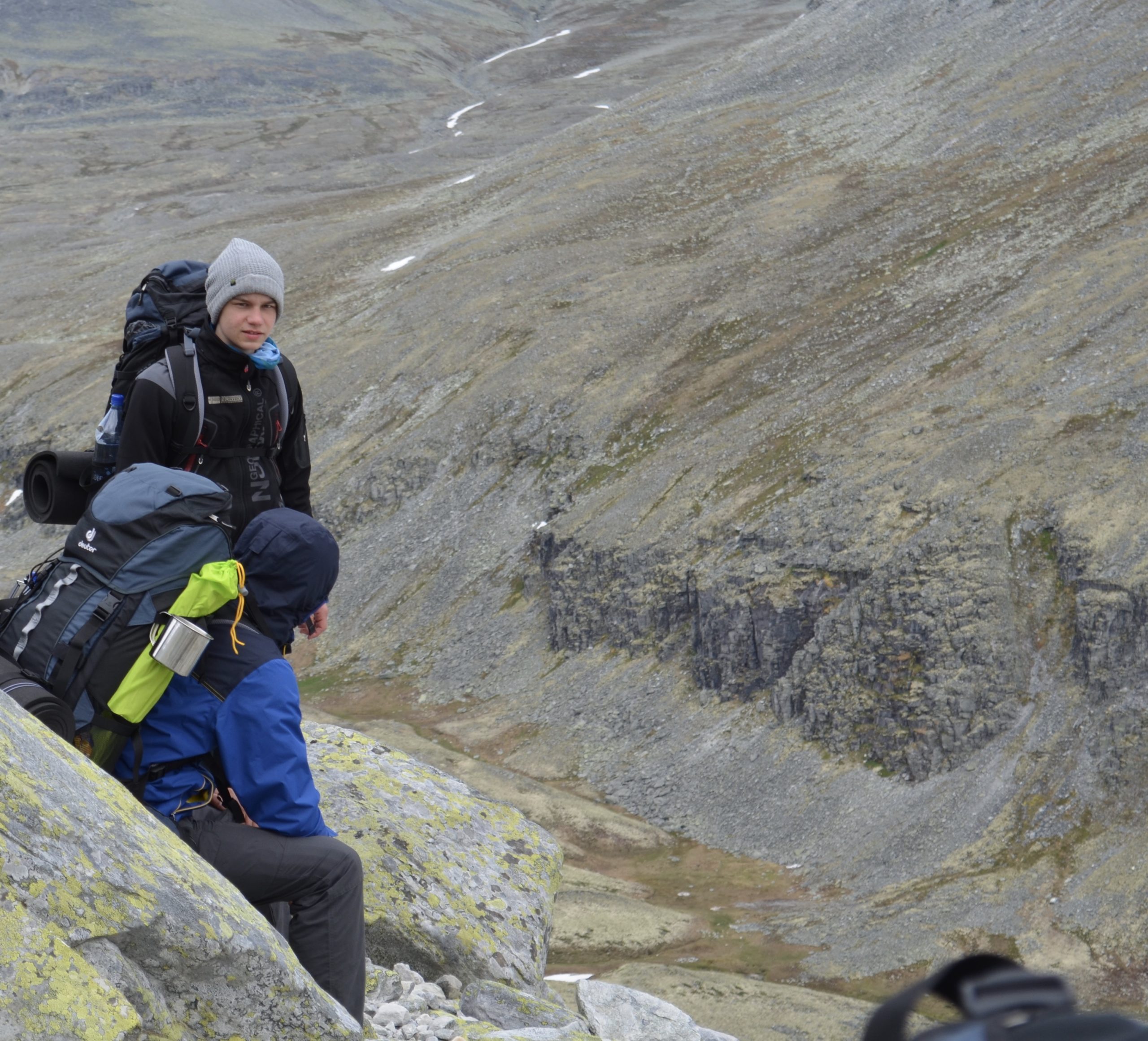 The most important experience for me was when we distributed food to homeless people because I've never done anything like that and you see how homeless people live and how grateful they are when you just give them something to eat and drink."
Mustafa, 17 years old
Silver Participant

I have learned a lot, which now also affects my character. For example, I used to be more shy and now I am more open. I can talk to people more, I can also start topics of conversation out of nowhere."
Abdul, 17 years old
Silver Participant

We tested our strengths and taught ourselves that we can do anything."
Bissan, 16 years old
Silver Participant

The most fun for me was the night when we were all together because we were all laughing together and you just felt comfortable."
Mehmet, 17 years old
Silver Participant

We had to persevere and fight a lot in Norway to make it to our destination."
Mustafa, 17 years old
Silver Participant

My wish for the future is that we make our last expedition as beautiful as possible."
Murat, 17 years old
Silver Participant