Thank you!
We sincerely thank all those who help us to let young people experience: You can do more than you think!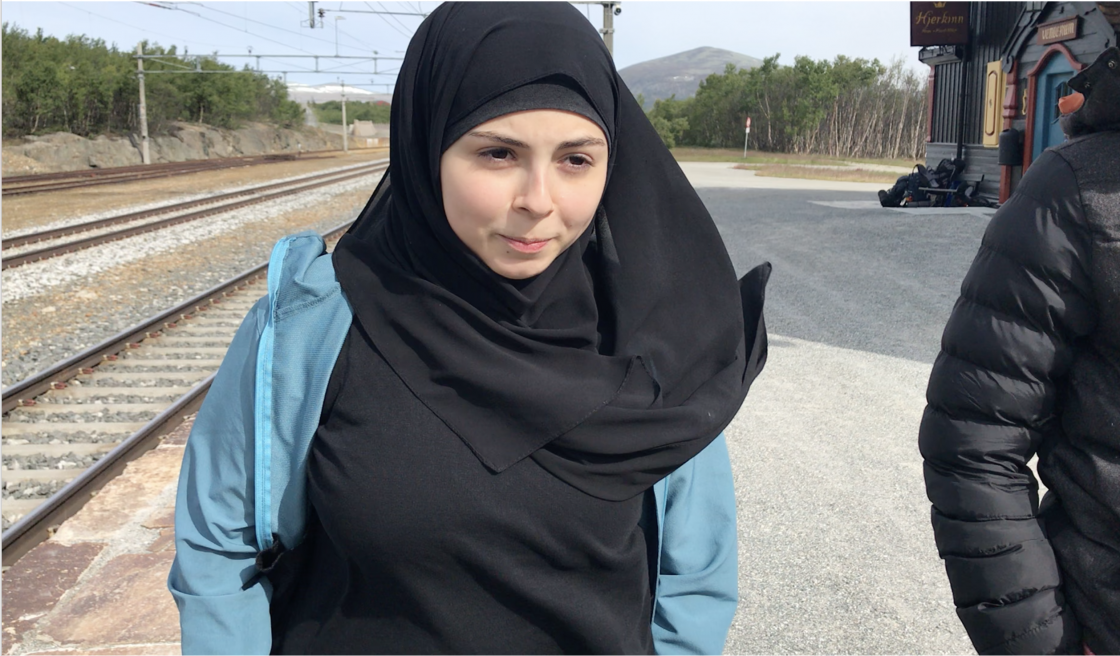 Volunteer
Get involved locally with the Duke Award and volunteer to support schools!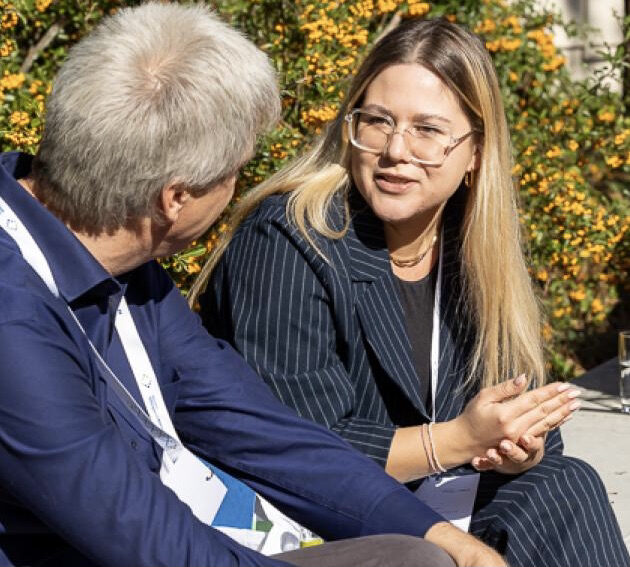 Strong Teens Projects
We use donations and grants to bring the Duke Award to public schools in socio-economically challenging locations and to help them implement it.