250 schools in 2025
Please support us with a donation so that we can reach out to public schools in disadvantaged settings to ensure that all young people in Germany can fulfil their potential.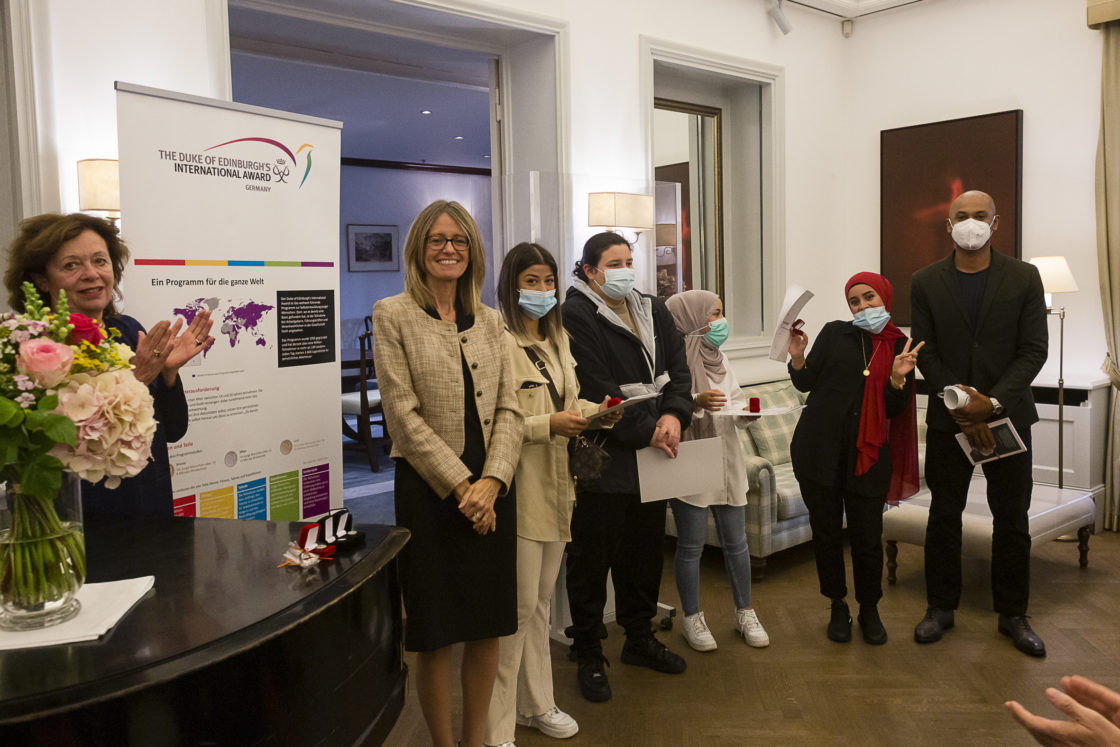 Our Partners
On behalf of all young people taking part in the Award, we would like to thank our  supporters who help us realise our promise: There is more in you than you think!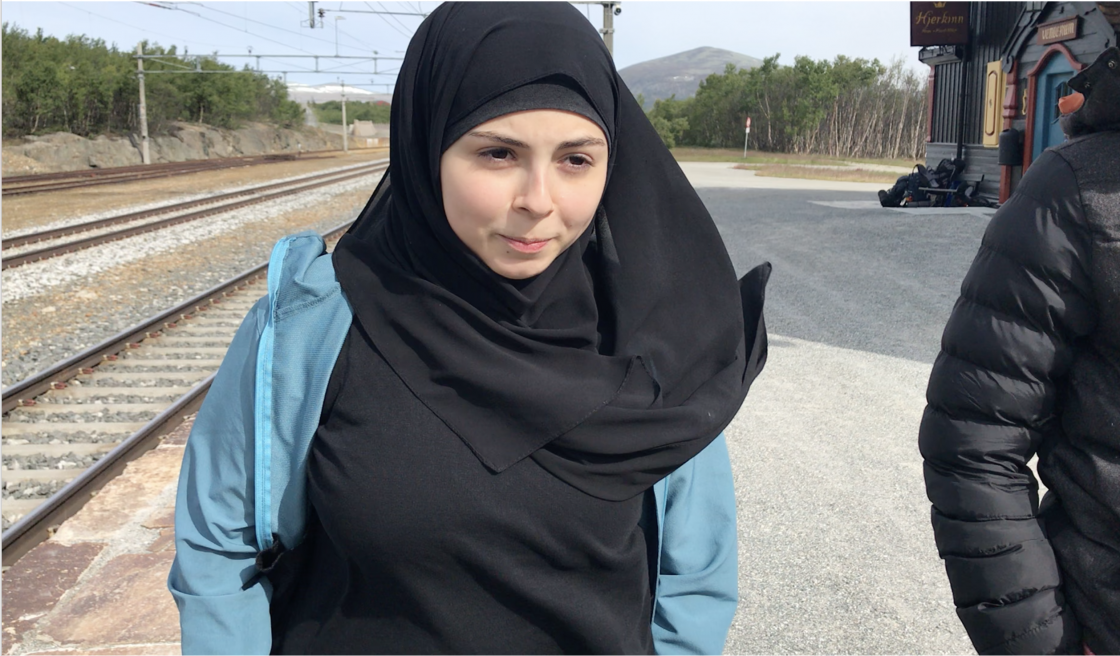 Strong Teens Projects
Find out more about our Strong Teens Projects. Thank you to our supporters for making these possible.