Our Vision and our Mission
Our vision is to live in a world that respects the right of young people to develop in the best possible way. A world where everyone has the chance to live a self-determined, fulfilled and participatory life.
The Award supports young people aged 14 and over to unlock their potential, discover passions and equip themselves with 21st century skills. The programme's guiding principal is:
"There is more in you than you think!" (Kurt Hahn)
Find out more about our vision's history...
Our goals until 2025
Our goal is that from 2025 onwards, at least
3,000 new participants start their Duke each year and at least 50% of them are from public secondary schools
75% of our participants successfully complete the Programme and receive an Award
75% of all participants that respond to our surveys state that they have gained confidence and feel more resilient as a result of participating in the Award. We measure these items with pre- and post outcomes surveys.
How we work - social field of action
In our society, there is an increasing lack of spaces where young people can try things out and discover their strengths and potential, regardless of school performance and societal expectations. Their right to the best possible development is being violated and our society is losing valuable resources that it urgently needs to master the challenges of our time.
The Duke Award, whose motto is "There is more in you than you think!", motivates, inspires and supports young people to develop independently and self-determinedly as personalities and to let their strengths shine, regardless of their starting situation. In the areas of Service, Fitness, Skills and Expeditions, they set personal goals and challenge themselves over a period of 6 to 18 months to achieve them. In the process, they acquire 21st century skills. The process of goal setting, implementation and reflection is accompanied by an Award Leader who acts as a mentor.
Experiences of success and self-efficacy outside the classroom lead to new perspectives and attitudes. As a result, participants gradually change their actions – often only after completing the Award – and gain the courage to set increasingly larger goals, reach for their personal stars and actively help shape our society.
Our impact logic (Theory of Change):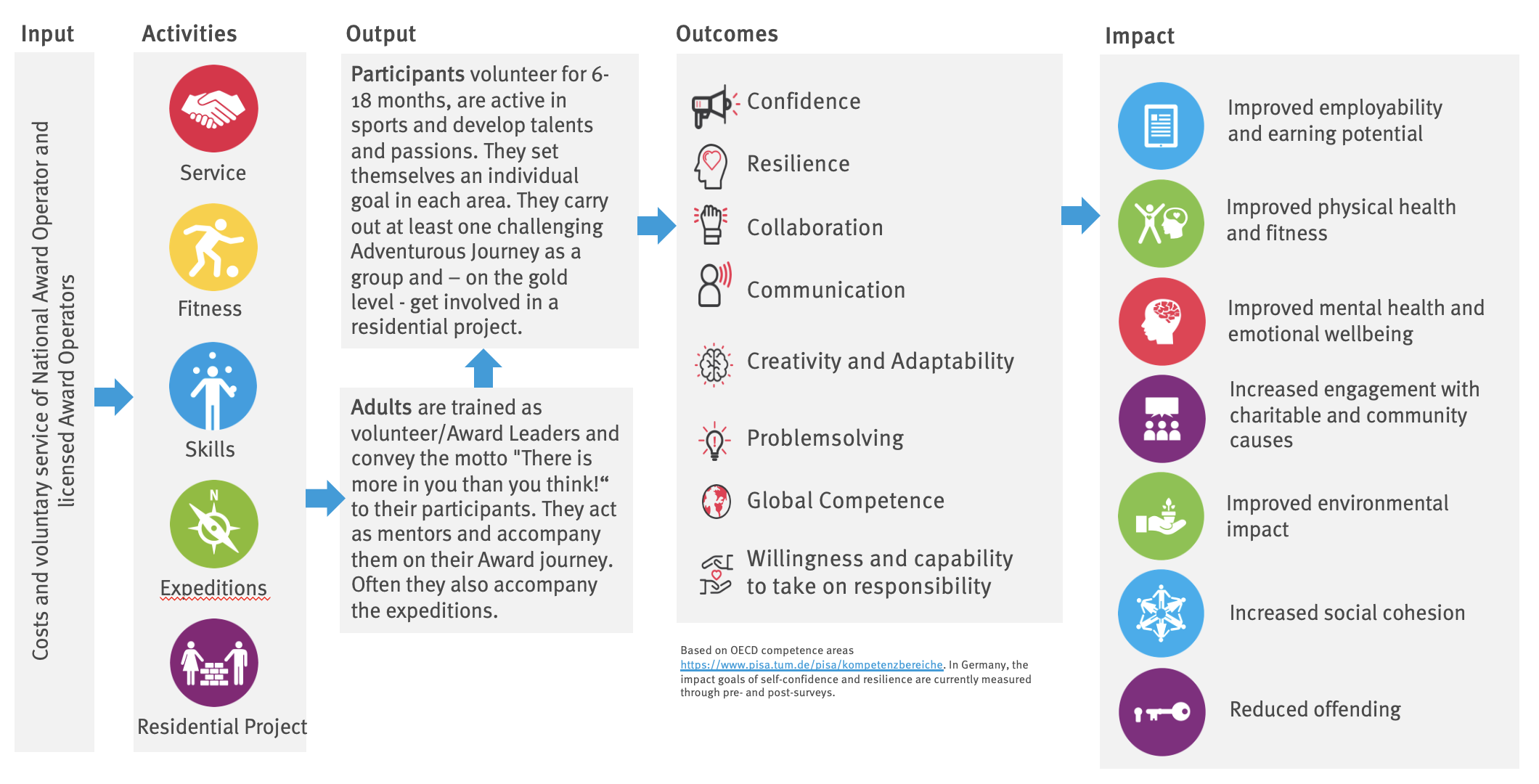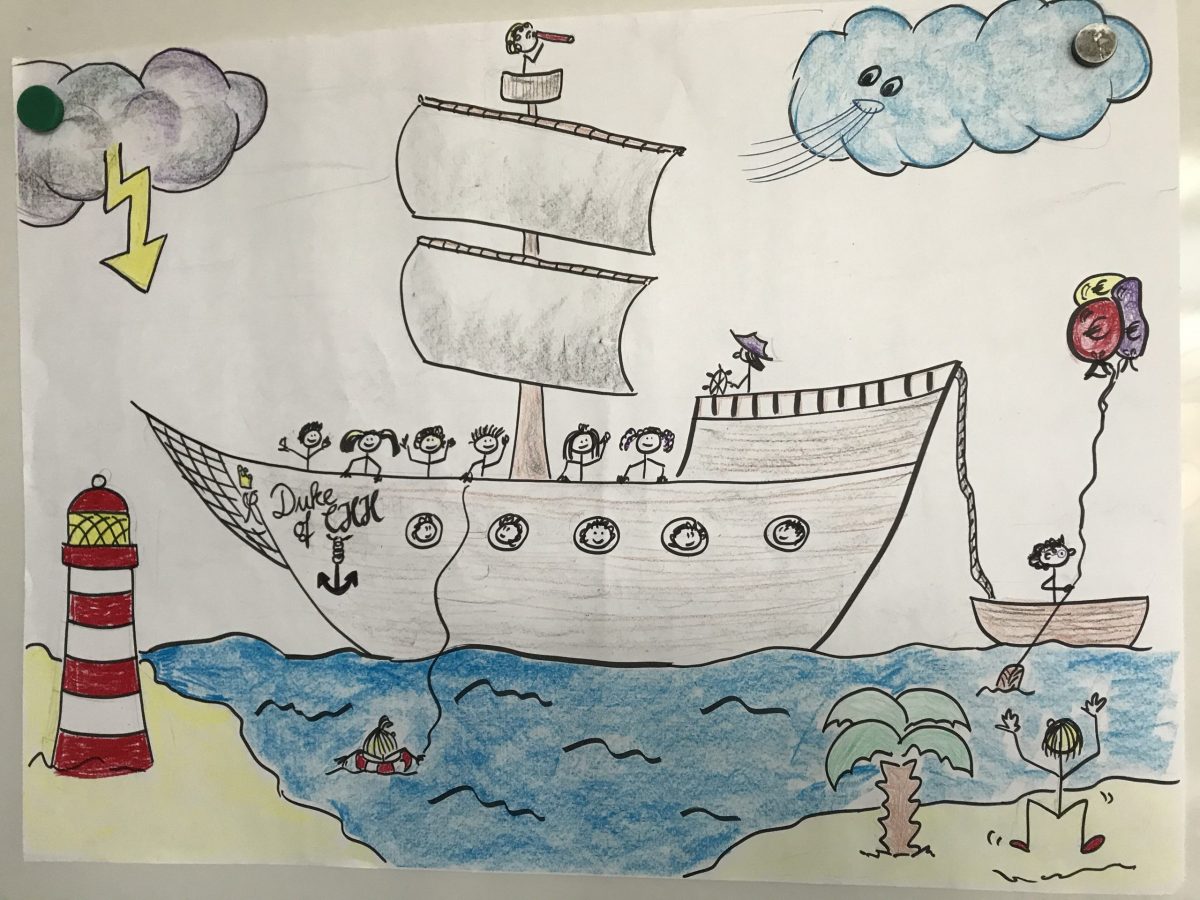 Our Team
Our team consists of people who are passionate about the issues of potential development and equal opportunities and who want to contribute to the realisation of the UN Children's Rights and the Sustainable Development Goals.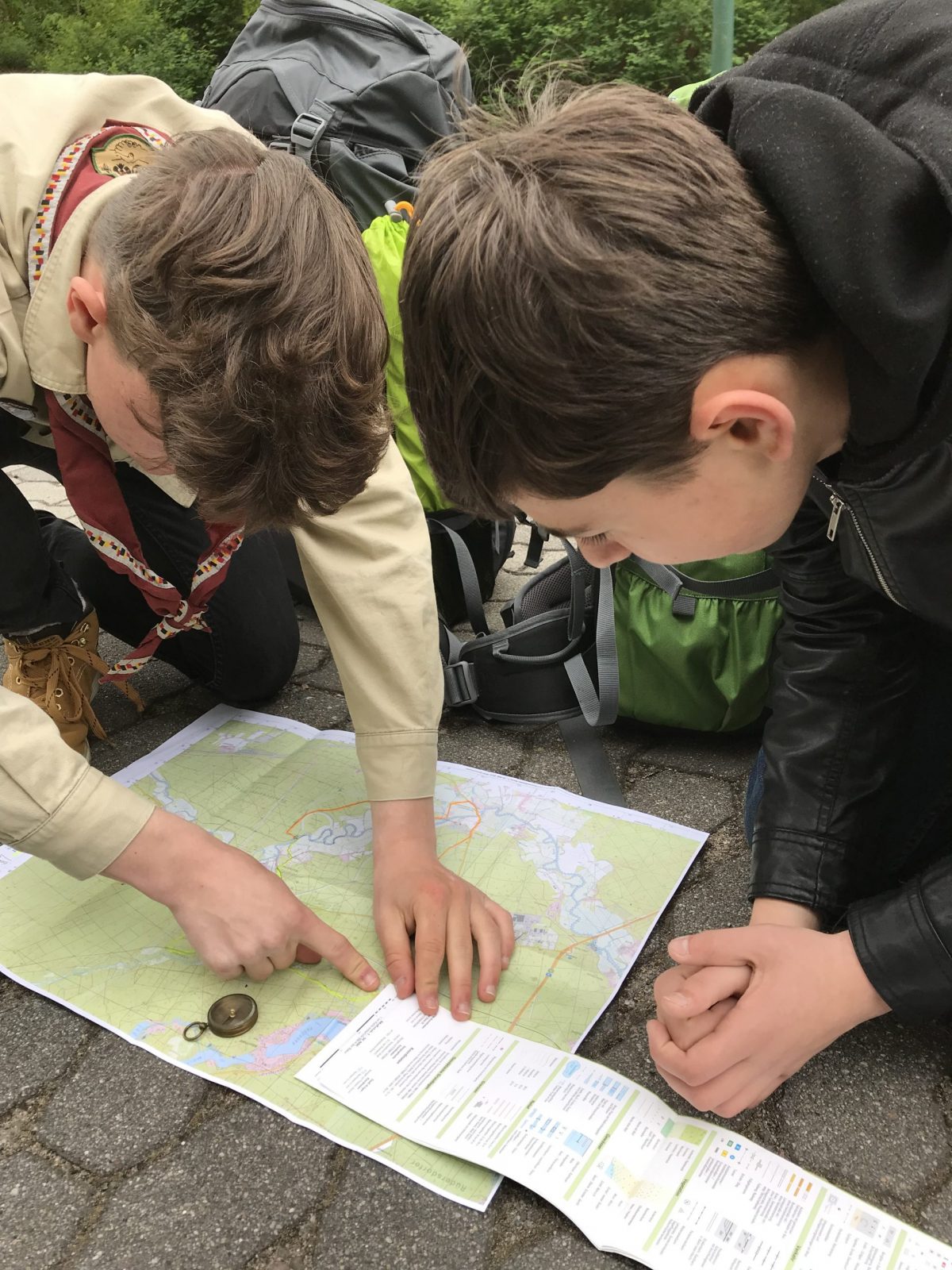 Our Advisory Board
Our advisory board advises and supports our team in the strategic direction of our association. In doing so, we take to heart the Duke's motto: We can do more than we think!
We thank our advisory board members for their great commitment.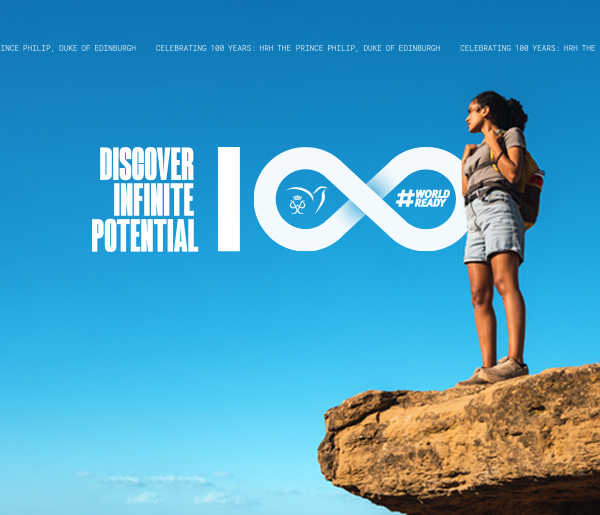 International Network
Our association belongs to the international network The Duke of Edinburgh's International Award Foundation, which supports and accompanies national Award Operators in over 130 countries.
Our history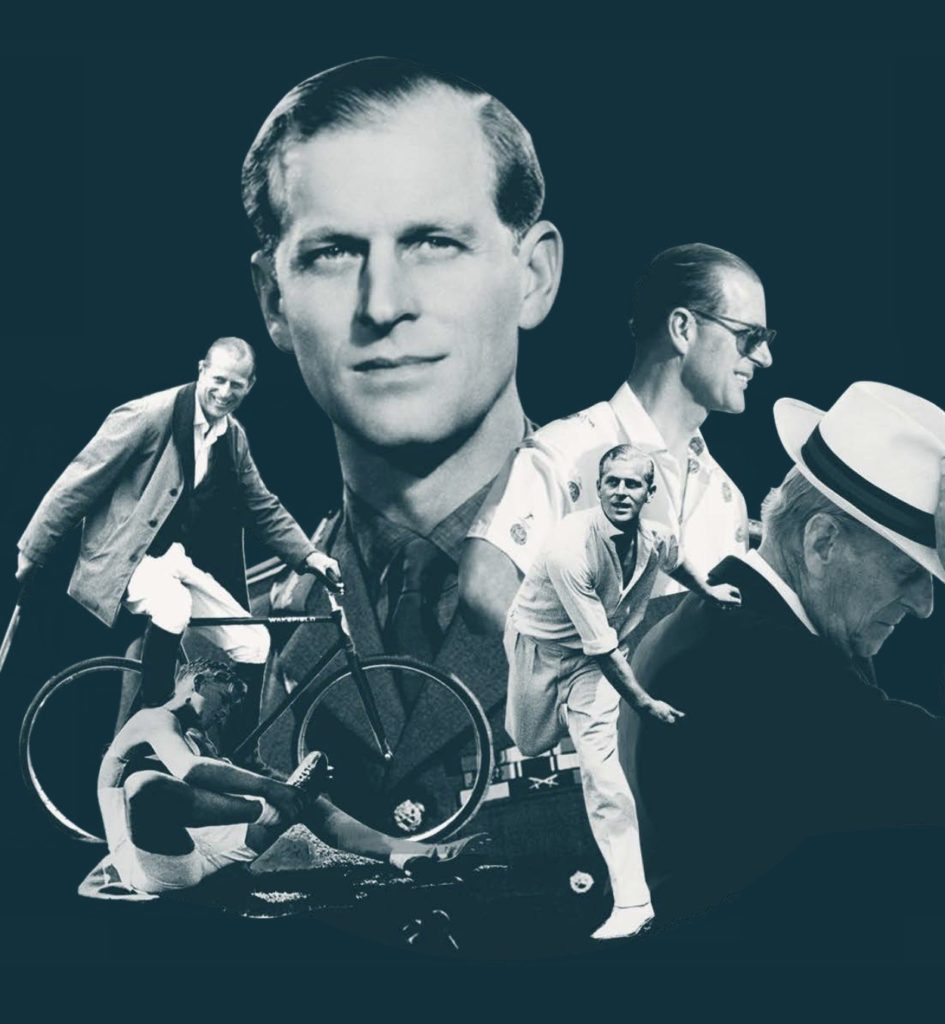 The Duke of Edinburgh first pursued the idea of a national programme to promote the development of young people in concrete terms in the autumn of 1954 at the request of his former headmaster Kurt Hahn.
The Duke of Edinburgh's Award, like its "siblings" Round Square, Outward Bound and United World Colleges, is inextricably linked to the name and pedagogy of its inventor Kurt Hahn (1886 – 1974). Although its direct roots can be found at Schule Schloss Salem, where the reform pedagogue worked as headmaster from its founding in 1920 until his expulsion in 1933, these go back to the origins of pedagogy in Plato's State and Pindar's "Become who you are!".
The programme was founded in the UK in 1956 by Prince Philip, whose title, "Duke of Edinburgh", it still bears in its name. Philip was a pupil at Salem and then at the "second Salem" Gordonstoun, which Hahn ran from 1934 to 1953.
In the early years, the aim was to make the time between leaving school at about 15 and entering military service at about 18 meaningful and to give young men the opportunity to develop their personalities during this time.
An initial pilot was rolled out to local education authorities, the Navy, the Army and the Royal Air Force, as well as a handful of independent schools and grammar schools across the UK. After the first year, 7,000 boys had started their Duke and around 1,000 of them had received an award. In fact, the pilot project proved so successful that projects were soon launched overseas, now also for girls.
The Duke continued to evolve over the following decades. In 1980, the age limit was extended so that any young person between the ages of 14 and 24 could enter. At that time, the Award took on its current format with four Award sections: Service, Talents, Fitness and Expeditions, and at the Gold level, additionally the Gold Project.
The popularity of the Award continues to grow, with over 130 countries and territories now offering the Award under the umbrella of the Duke of Edinburgh's International Award Foundation.
In Germany, several organisations that were already working with the programme under the direct supervision of the International Secretariat founded the Trägerverein in 1994/1995. This was recognised in 1996 by the Ministry of Culture and Sport of Baden- Württemberg as an independent youth welfare organisation and by the World Programme as the German "Programme Publisher". One of the Award providers in Germany is Schule Schloss Salem, where it all began in 1920. The German association was led by Klaus Vogel until its 25th anniversary in 2020.