How do you benefit as a company?
Our partners appreciate:
Our structured and for 60 years proven framework for the personal development of their trainees and young professionals.
Support for an impact-oriented NPO in the field of non-formal education & equity.
An international network with a high reputation, and the World Fellowship Programme for clients as individuals.
Our commitment to the UN Convention on the Rights of the Child and the Sustainable Development Goals:

"If a few of the thousands of applications for the few training places we receive at the FU Berlin each year include an award such as the Duke of Edinburgh's Award or other evidence confirming the ability to work in a team, stamina and extracurricular commitment, these applications already stand out from the multitude of applications and gain a special look that greatly promotes and favours the likelihood of being invited to an interview".
– Gilda A. Langkau, FU Berlin Office of the President, CIO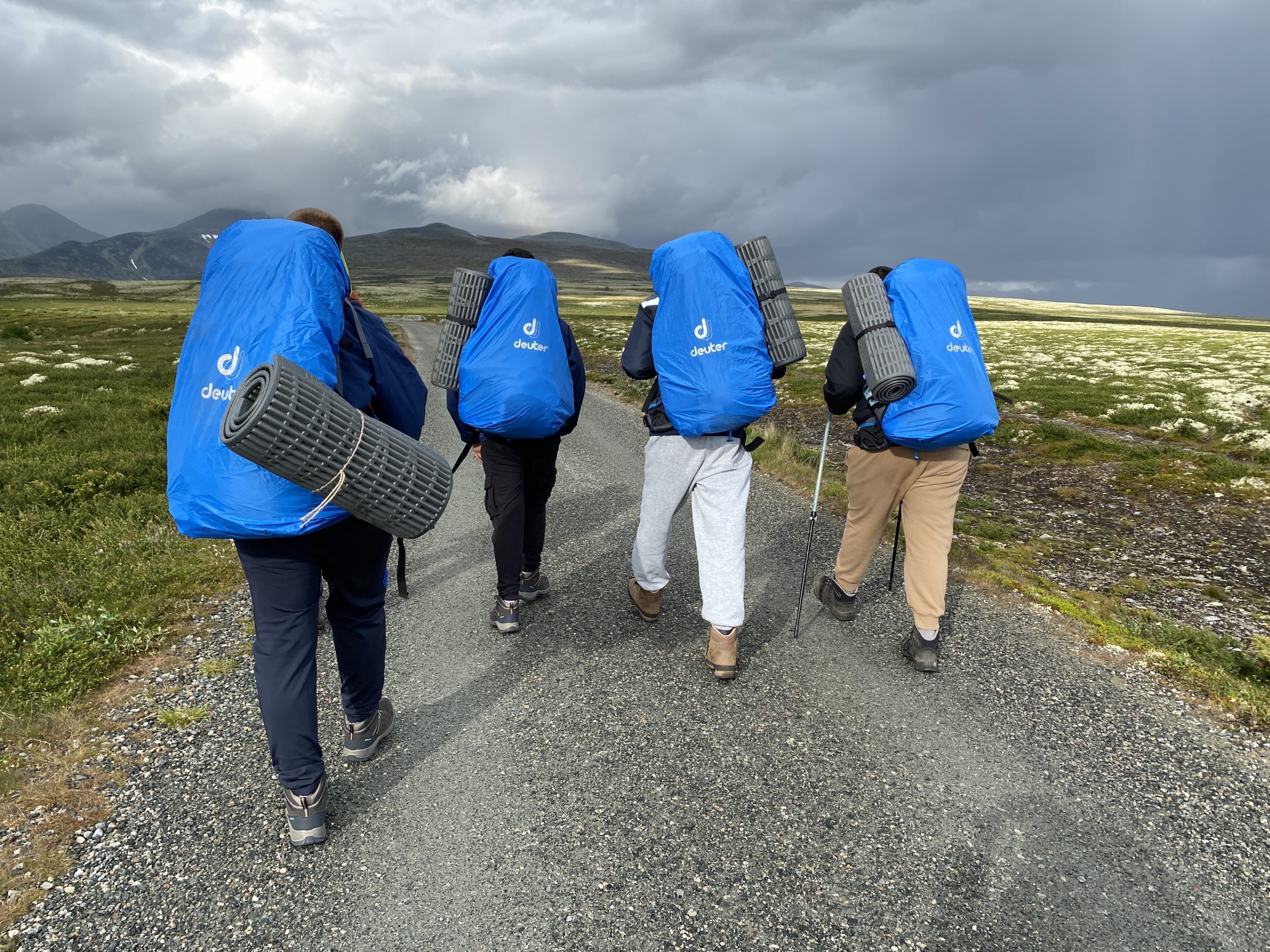 Strategic partners
If you as a company can imagine supporting our work regionally or nationwide, we would be very happy to get in touch with you.
As a strategic partner, you can support us financially with your donations and at the same time have the option of becoming a programme provider of the Duke Award to support trainees and young professionals in their personal development. In this way, you set up your recruitment of young talent in a sustainable way, train leaders in the long-term and set yourself apart from other employers. This is possible from a one-off donation of 5,000€ and an annual licence fee of 450€. Read more about the Duke Award and how to become a programme provider here.
In addition, your donation will help us to enable young people from a wide range of backgrounds to participate in the Duke Award and help them to set off into their adult lives with a strong belief in their own abilities, confident, committed and purposeful.
Supporter
With an annual donation of € 2,500, you can help simply and effectively as a Duke Award supporter and take on a school sponsorship.
Benefit from our experience and let young people in Germany share in your success as a company. Your commitment will also be rewarded by your customers, employees and business contacts and will pay off in the long run!
Of course, you can make your donation tax deductible; you will receive the donation receipt at the beginning of the following year.
Employee engagement (CSR)
Are you looking for a way to get involved in society as part of your corporate social responsibility? We offer engagement opportunities for individuals and team building for the whole department.
For this, we come to you for a day and train your employees to become Award Leaders. This will make you experts in children's rights, equity, non-formal education and the Duke Award programme principles. Find out more here.
Are your employees enthusiastic about the Duke Award and would like to get further involved? If so, we can license schools in your area and connect them with your company. This acquisition is accompanied by an annual donation of 5,000€ (Bronze, Silver and Gold Partners). The trained Award Leaders can then support young people on their expeditions and coach them through their programme. Find out more about becoming a Duke Award volunteer here.
Donation of expedition material
For schools in challenging locations, we collect donation material for our expeditions. This includes tents, sleeping bags, backpacks, Trangia cookers and other outdoor equipment.
Would you like to organise a donation campaign in your company and make your employees aware of the Duke Award and our needs? We would be happy to send you material for the campaign and pass on the collected donations to our schools in challenging areas.
Just get in touch with us!