helpando - CRF (ChildRightsForum)

Are your rights being violated? Do you need help?
If your rights are violated, whether in the context of your participation in the Award programme or not, you can complain to helpando confidentially and quickly and get help.
Helpando works independently of the Duke of Edinburgh's International Award. As part of the KRF (KinderRechteForum), the helpando team are professionals in children's rights and are there to help you, whatever the issue.
Helpando helps you when your rights are violated, but also when you observe other children and teenagers doing badly and want to do something to help.  It can be all kinds of concerns and rights violations, for example, arguments with parents, bullying, physical, emotional or mental abuse or violence, anxiety, eating disorders, depression or addiction problems.
You can be sure that anything you want to tell will remain completely anonymous. Unless someone is in serious danger. In that case, the confidentiality obligation could be lifted. But helpando will talk to you about that first.
It's worth a try and often a conversation alone can open unexpected paths and doors. You can find more information directly on the website helpando.org.
You can reach helpando free of charge and confidentially:
Help phone: 0800/9998710
Whatsapp:  +4915735980856 or Whatsapp Link: https://wa.me/+4915735980856
QR Code: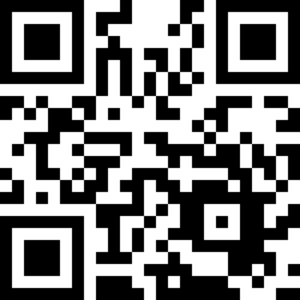 Thank you to helpando and the team at KRF (KinderRechteForum) for your support!