Why Strong Teens
Every young person in Germany should have the opportunity to participate in the Duke. Where there are few financial and personal resources, we help as an association.
Eckdaten Starke Teens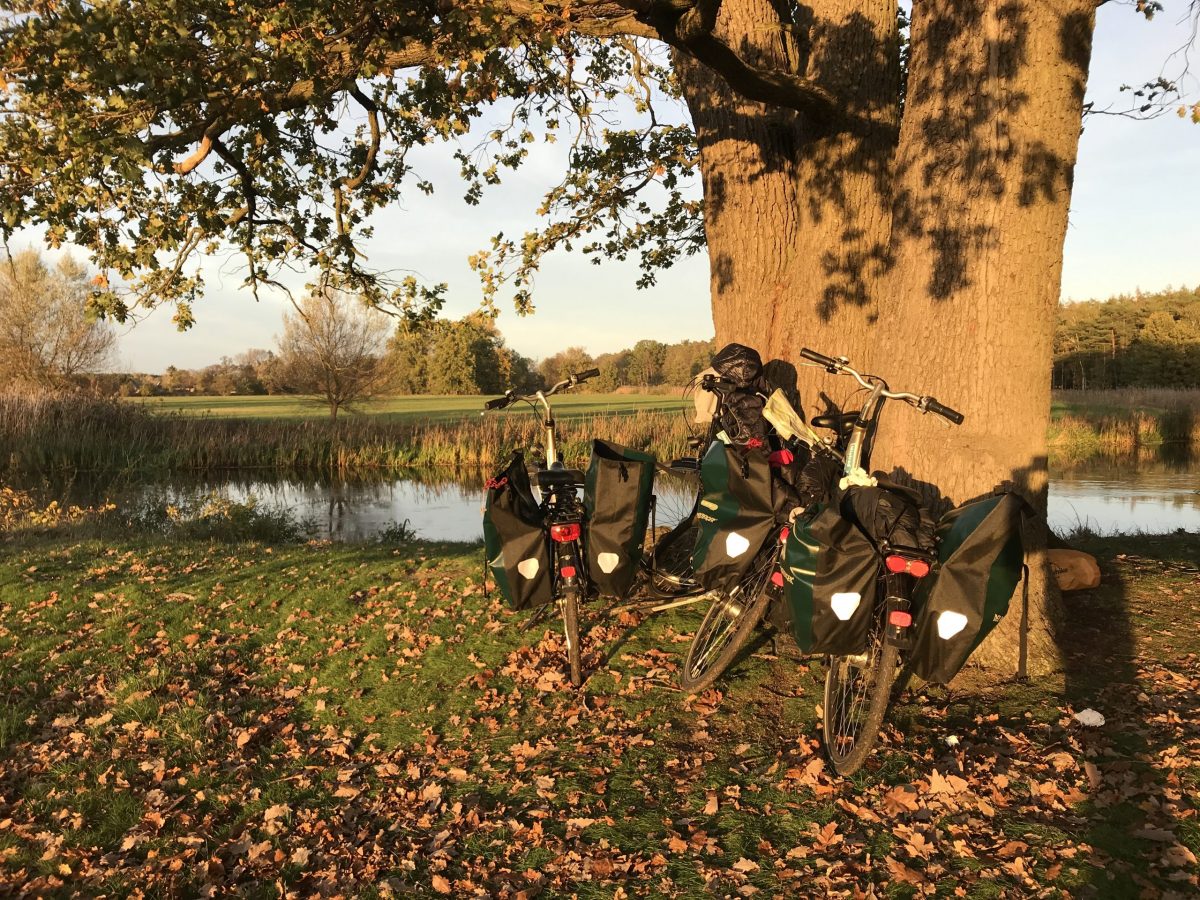 How we support
As an association, we accompany the implementation in the first year and support in particular the implementation of the expeditions.
Starke Teens Expeditionen - Youtube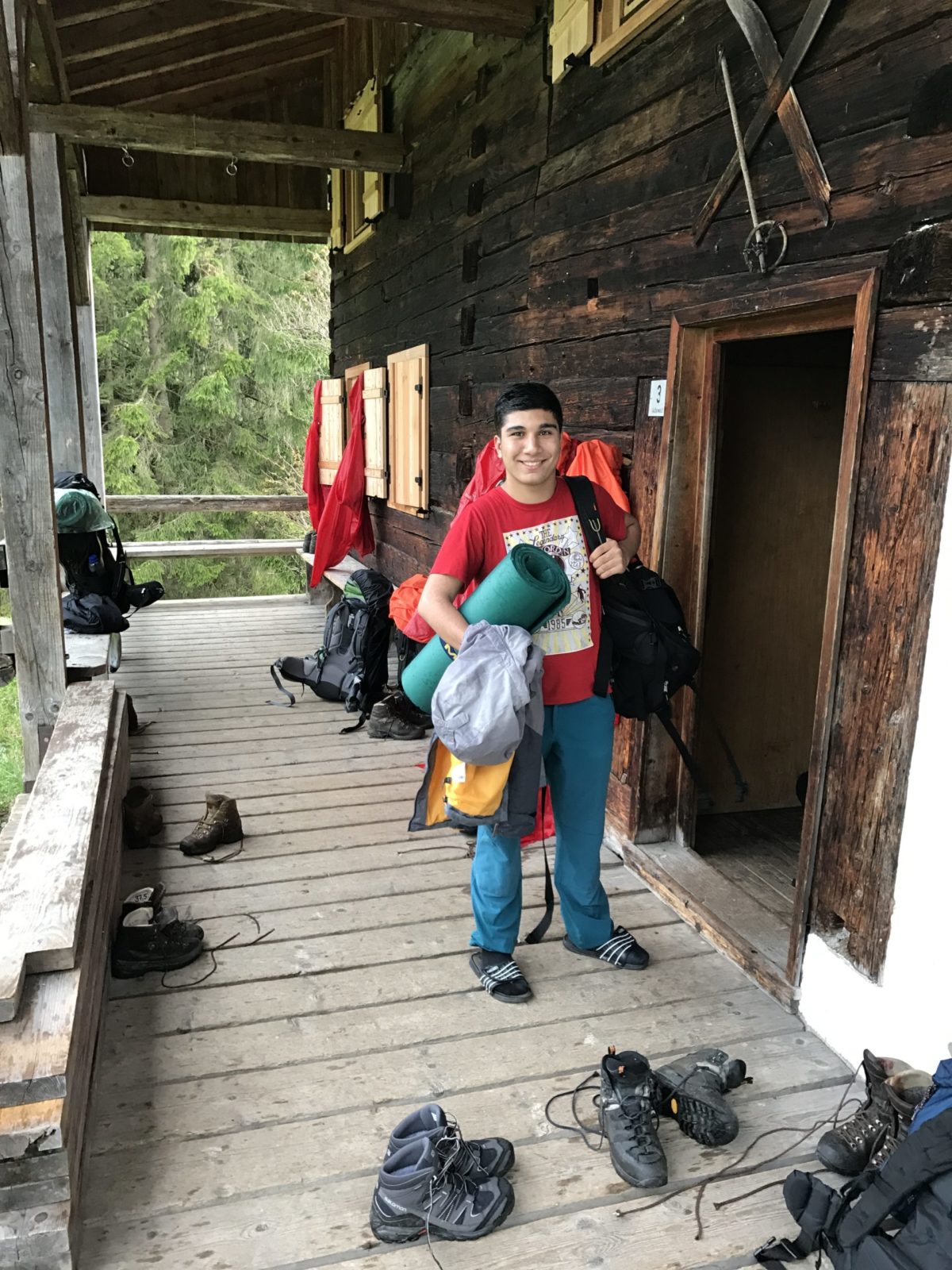 Our Partner Schools
Strong Teens projects are implemented in Berlin, the new federal states and NRW. They are part of our school network.
Our Partner Schools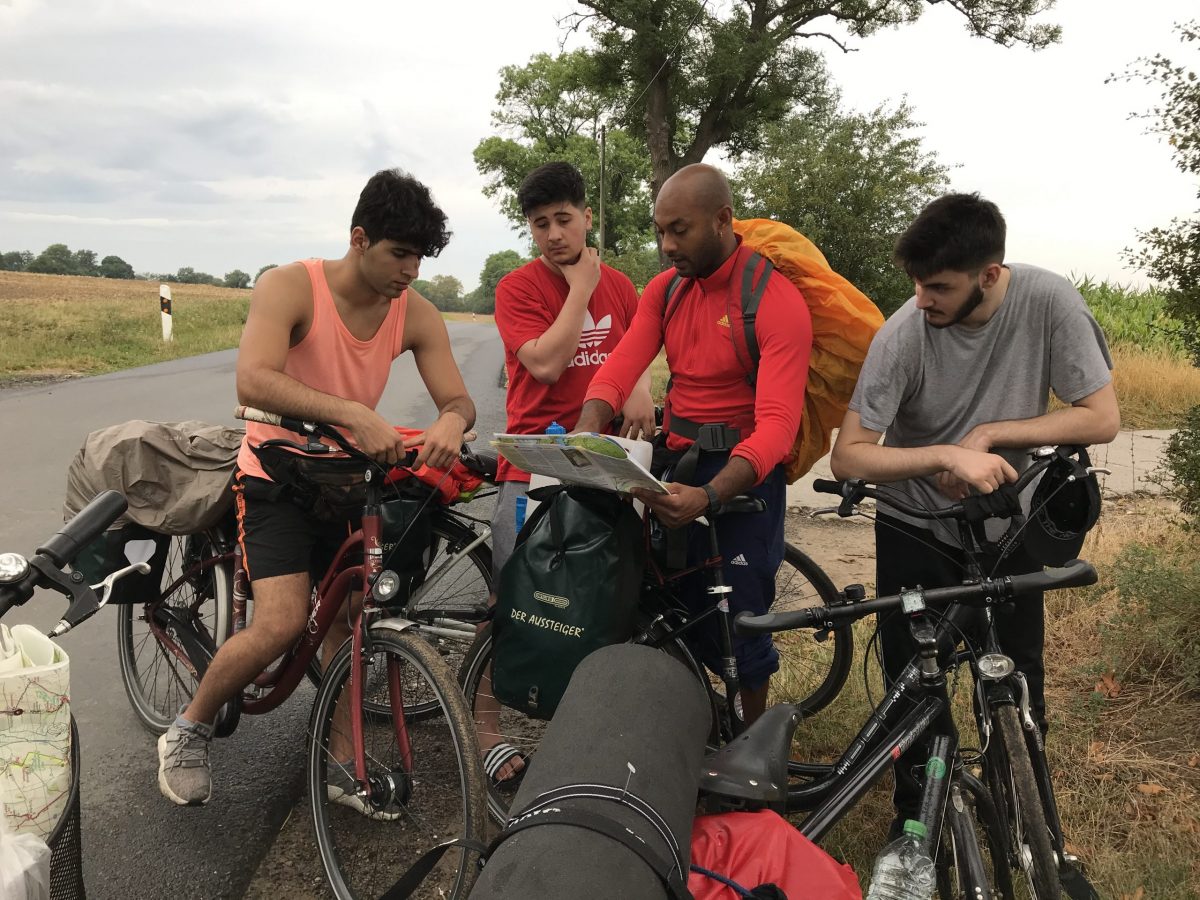 Offer the Award as part of a Strong Teens Project
As part of the Strong Teens Projects, selected schools will receive special support to launch the Duke of Edinburgh's International Award. This includes, among other things, the provision of expedition training on site and the provision of the necessary expedition equipment. If required, the first expedition can also be accompanied. If possible, successful participants will be invited to an Award ceremony.
If you are a school in a socially challenging district and are interested in running the Award programme, please contact us. We look forward to hearing from you.
Supported by: