Our Team
Our team consists of people who are passionate about the development of potential of young people and equal opportunities and who want to contribute to the realisation of the UN Children's Rights and the Sustainable Development Goals.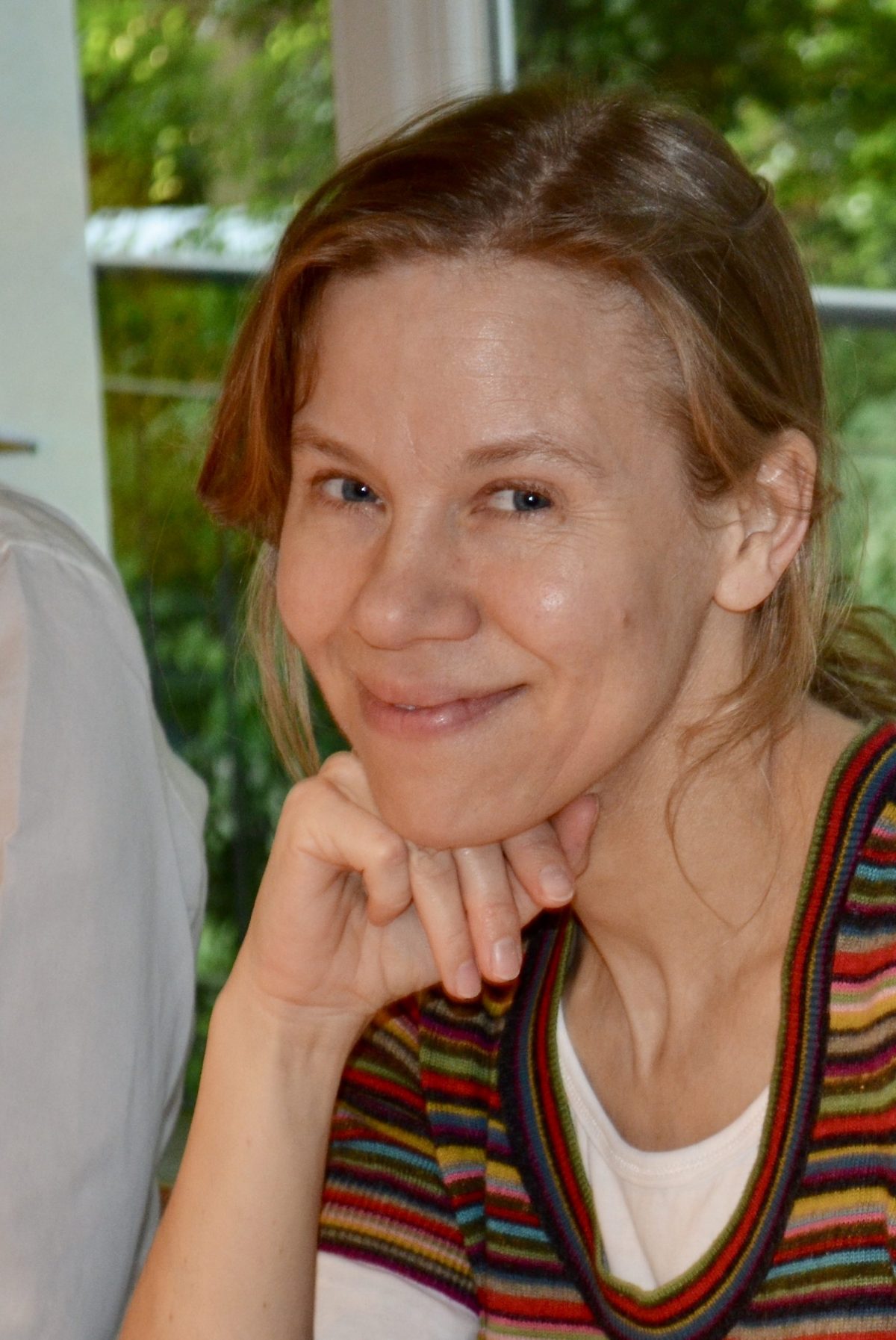 Vanessa Masing
National Director & Chair of the Board
Vanessa holds a degree in Business Administration (European Business School) and a Master in Childhood Sociology (FU Berlin). Vanessa began her career with KPMG, Deloitte and MeesPierson before founding and managing a venture capital firm. To fight education inequality she changed her career in 2016 and became a Teach First Fellow. As a Fellow she introduced the Award to young people at risk. Based on the impact she observed Vanessa is dedicated to growing the Award in Germany and making it accessible for all.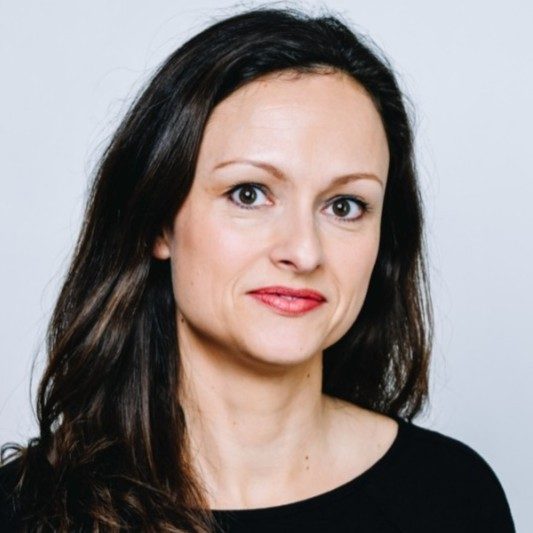 Anja Dehghan
Director of Operations, Starke Teens Berlin & Communication
Anja Dehghan studied journalism and communication sciences. Her passion for communication, whether in broadcasting, film or HR, has accompanied her throughout her entire professional life. She is particularly interested in making strengths and potential visible. At the Duke Award, Anja heads the Operations department and is responsible for ensuring that our volunteer Award Leaders can implement the Duke Award effectively and with joy.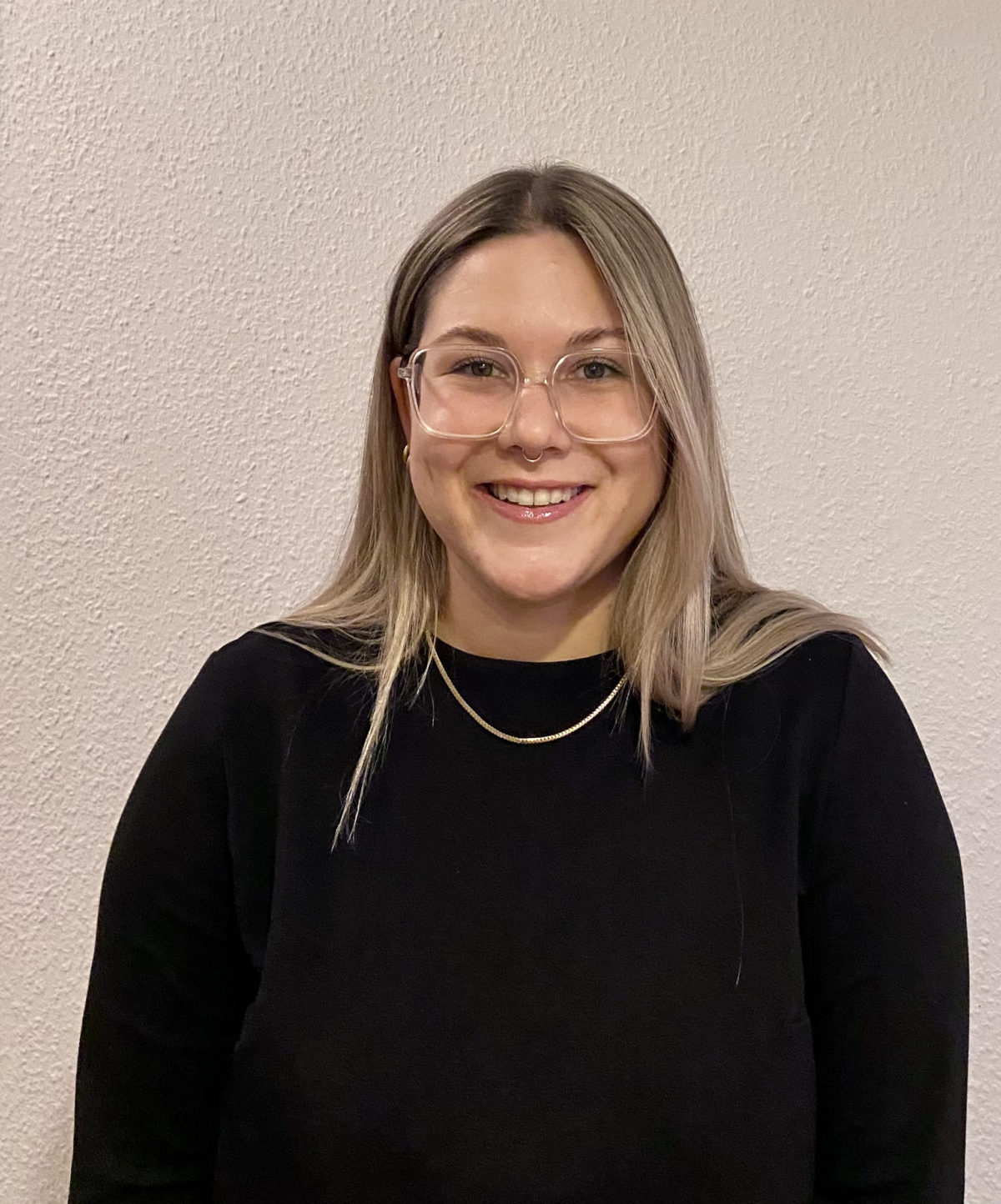 Isabel Fitz
Starke Teens - Starke Zukunft, ORB & Salesforce
Isabel Fitz studied Nonprofit, Social and Health Management at the Management Center Innsbruck. After graduating, she spent several years in the start-up sales world, where she discovered her communication skills. She likes to inspire people about socially relevant topics, tries to advance social justice and is responsible for new school partnerships at the DofE, among other things.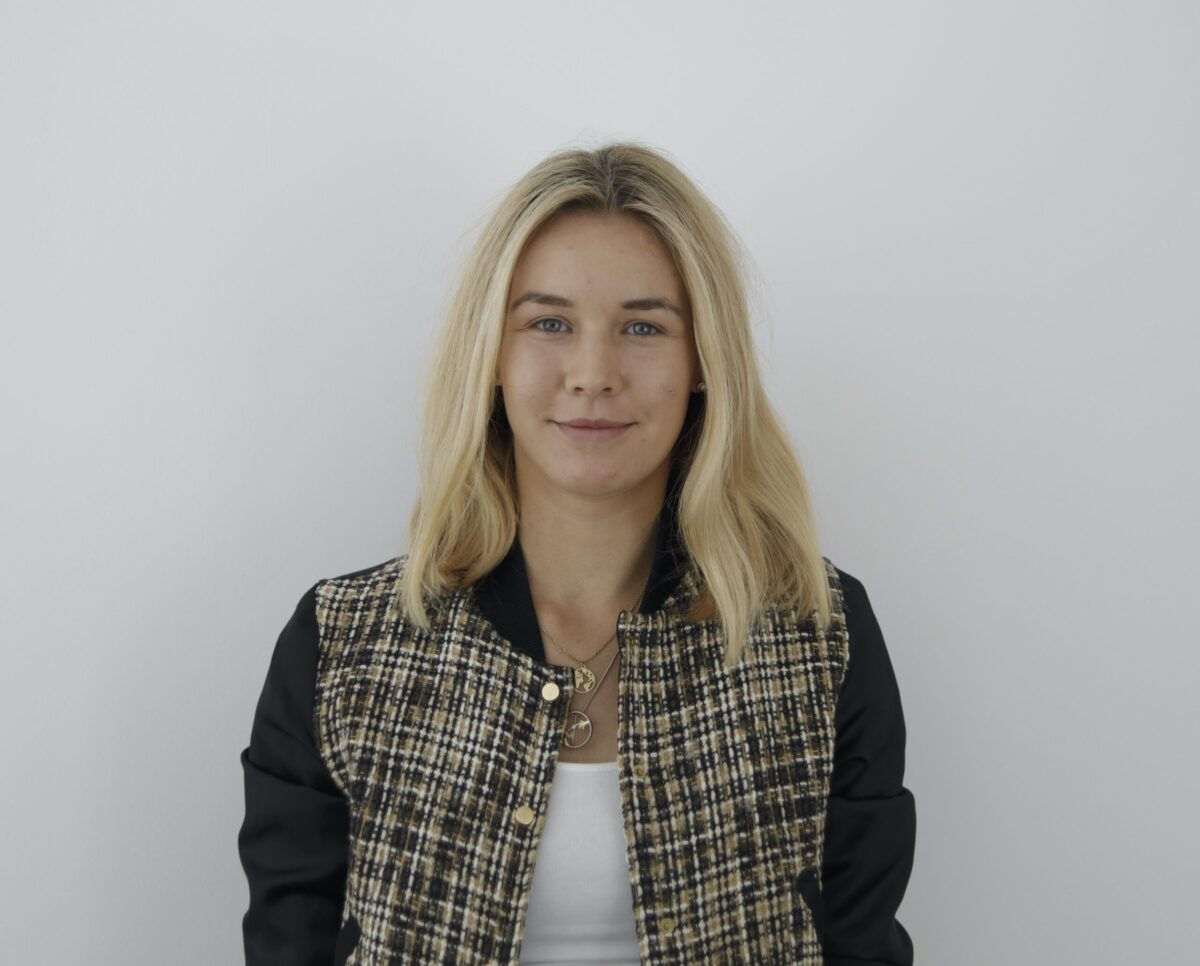 Valerie Zu Rhein
Regional Manager Bavaria & Education Policy
Valerie Zu Rhein studied Political Science and Philosophy at the LMU in Munich and the University of Birmingham, and has a Master's degree in Public Health (LMU). Through her diverse involvement in youth work and with NGOs, she is familiar with voluntary structures and the needs of young people. In her work in the field of political education, she combines her political interest with the empowerment of young people.
Sarah Kamau
Starke Teens Brandenburg
Sarah Kamau studied social work at the Alice Salomon University of Applied Sciences Berlin and at the University of Nairobi. She is completing her Master's degree at the Humboldt University in Berlin. Since her bachelor's degree, she has been professionally and voluntarily involved in empowerment and anti-discrimination work. With a lot of heart, she is thus actively involved in shaping a participatory and fairer future, especially for vulnerable members of society.
Arne Schlotheuber
Starke Teens Hessen and Regional Manager BW
Arne Schlotheuber studied sports science at the Johannes Gutenberg University in Mainz and sports management at the TU Darmstadt. For many years, Arne has been involved as a speaker on the topics of youth protection, violence and drug prevention, and school transformation. As a trained experiential educator and Teach First Germany Fellow, the topics of self-efficacy and courage to act are particularly close to his heart.
Iris Dikel
Shop, Invoices and Expedition Base
Iris has been with the Award since 2008. She manages the accounting, is responsible for orders and coordinates the use of the Bahnmeisterei in Osterburken as an expedition base.