Our Team
Our team consists of people who are passionate about the development of potential of young people and equal opportunities and who want to contribute to the realisation of the UN Children's Rights and the Sustainable Development Goals.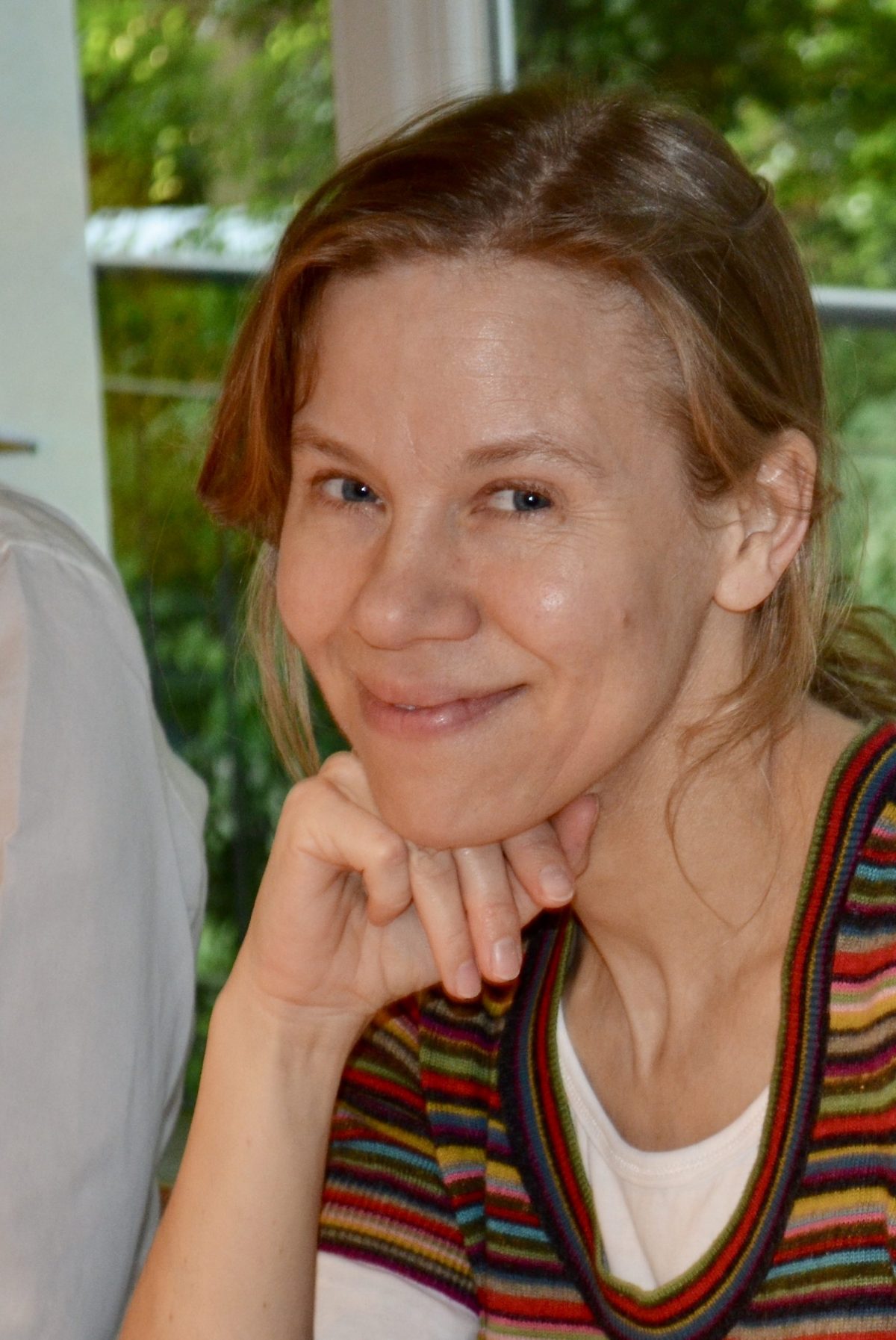 Vanessa Masing
National Director
Vanessa Masing is Executive Director and Chairwoman of the Board since October 2020. She holds a degree in Business Administration (European Business School, Oestrich-Winkel) and a Master in Childhood Studies and Children's Rights (FU Berlin). After 15 years in venture capital, she worked as a Teach First Fellow at a Berlin school from 2016-2018, where she first introduced the Award. Based on the impact she observed she is dedicated to making the Award accessible for all.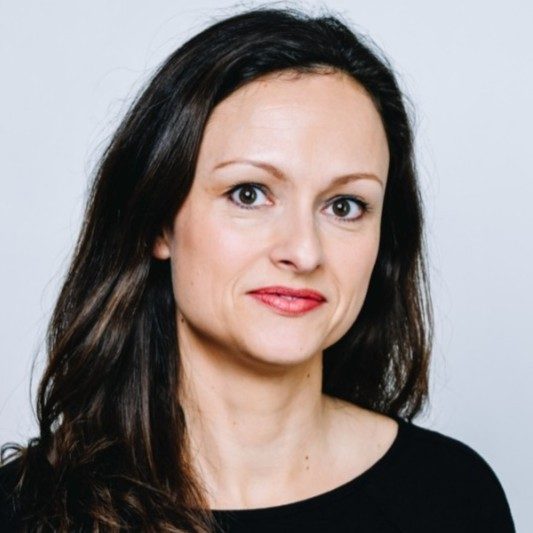 Anja Dehghan
Director of Operations
Anja Dehghan studied journalism and communication sciences. Her passion for communication, whether in broadcasting, film or HR, has accompanied her throughout her entire professional life. She is particularly interested in making strengths and potential visible. At the Duke Award, Anja heads the Operations department and is responsible for ensuring that our volunteer Award Leaders can implement the Duke Award effectively and with joy.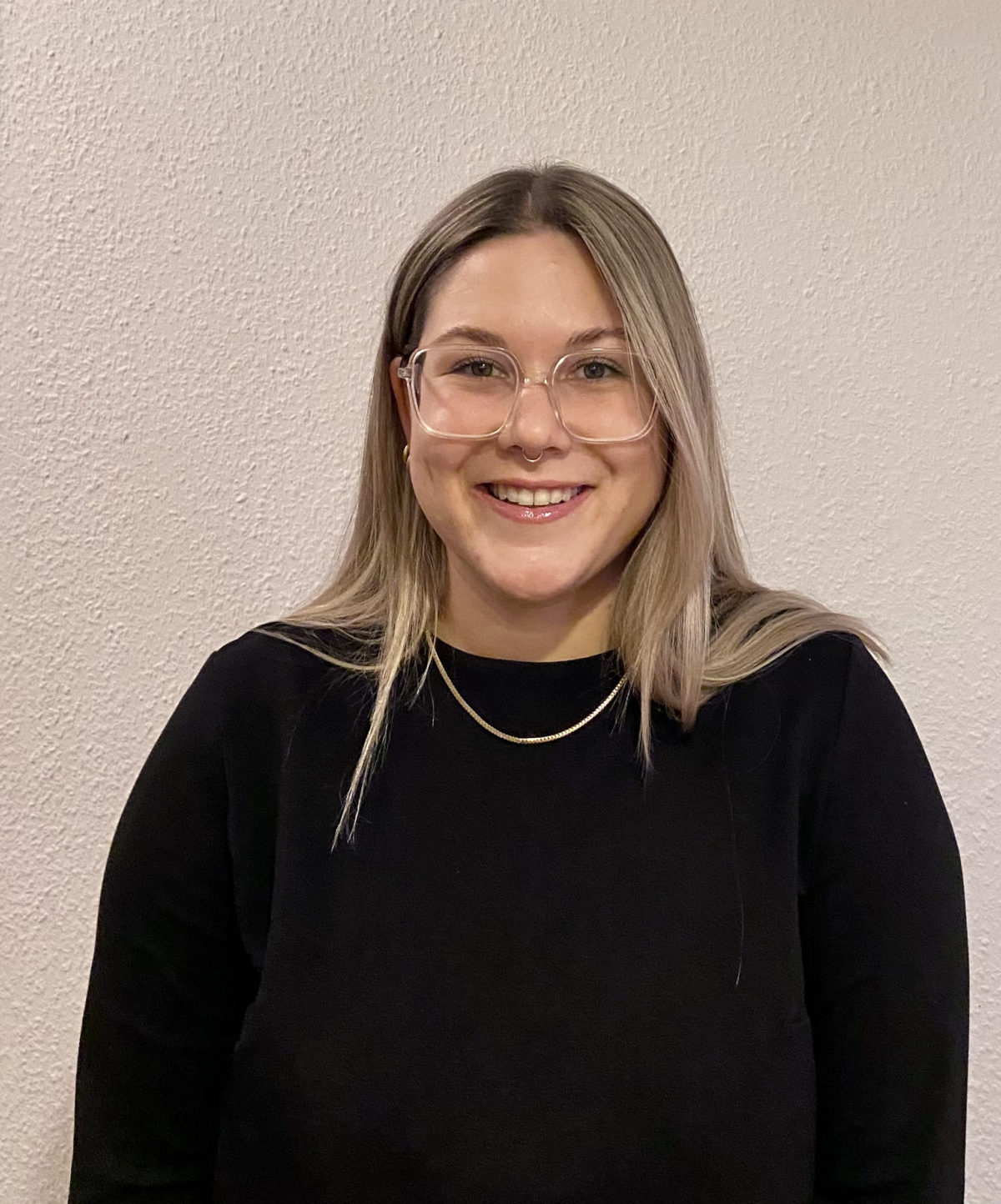 Isabel Fitz
Project Manager
Isabel Fitz studied Nonprofit, Social and Health Management at the Management Center Innsbruck. After graduating, she spent several years in the start-up sales world, where she discovered her communication skills. She likes to inspire people about socially relevant topics, tries to advance social justice and is responsible for new school partnerships at the DofE, among other things.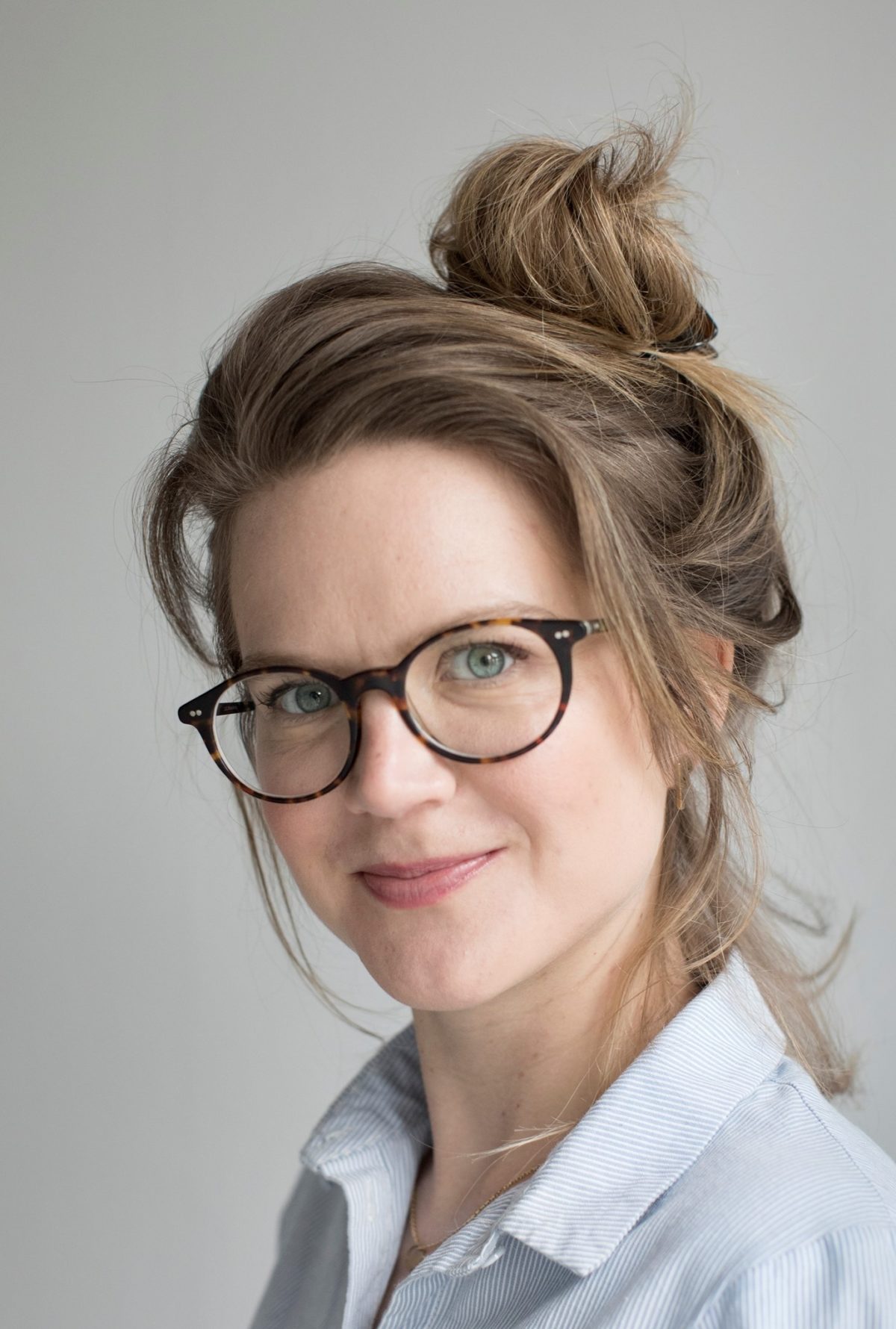 Julie Markussen
On Purpose Associate
Julie Markussen is a sociologist (University of Copenhagen) and has more than six years of professional experience in the social sector, with a particular focus on education and evaluation. She found her way to the Duke Award through the On Purpose program, where she has been a Leadership Associate since October 2022. She is now looking forward to applying the experience she has gained on education issues in both Germany and Denmark to the Duke Award.
Iris Dikel
Shop, Invoices and Expedition Base
Iris has been with the Award since 2008. She manages the accounting, is responsible for orders and coordinates the use of the Bahnmeisterei in Osterburken as an expedition base.