Our Team
Our team consists of people who are passionate about the development of potential of young people and equal opportunities and who want to contribute to the realisation of the UN Children's Rights and the Sustainable Development Goals.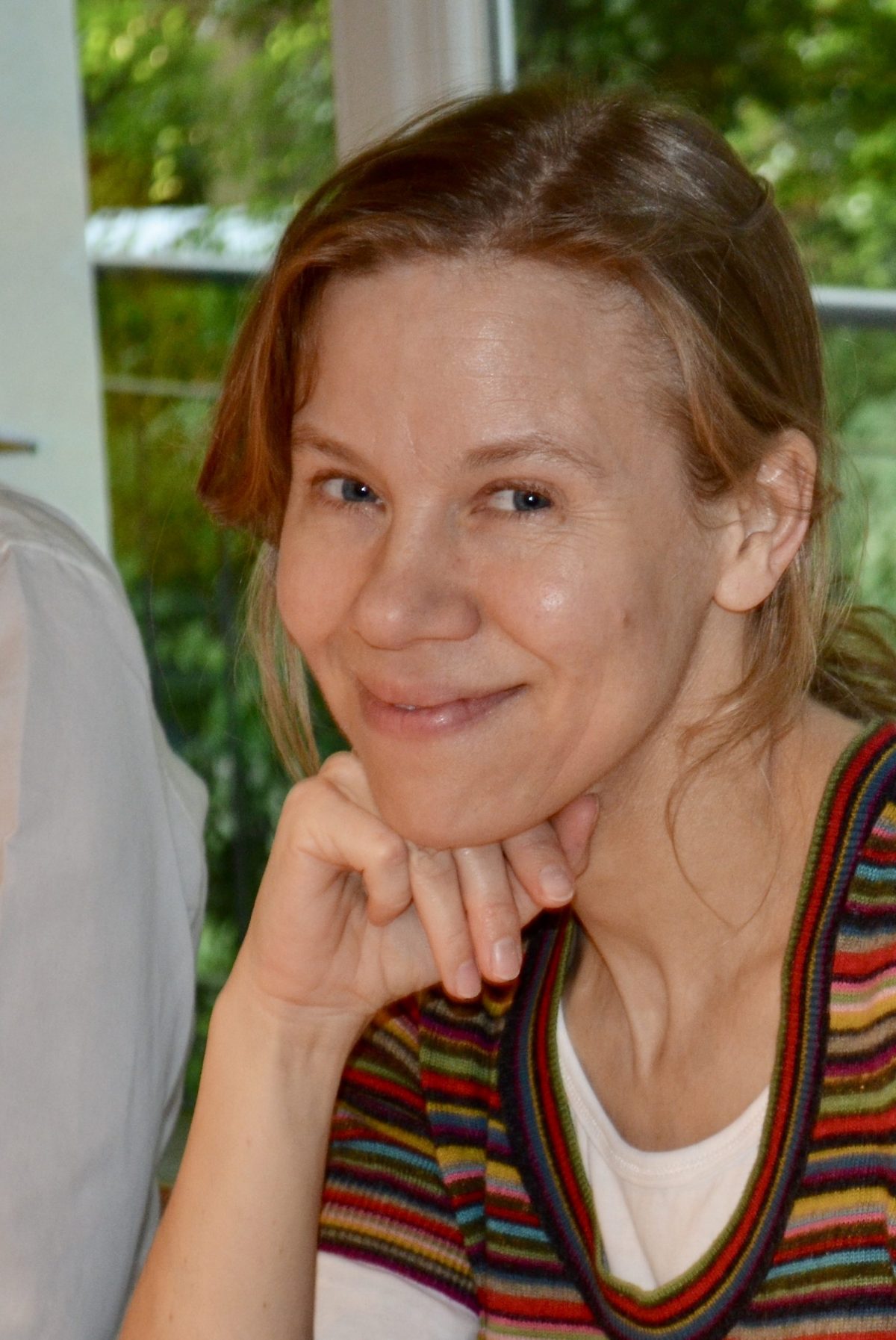 Vanessa Masing
National Director & Chair of the Board
Vanessa holds a degree in Business Administration (European Business School) and a Master in Childhood Studies and Children's Rights (MACR - FU Berlin). To help fight education inequality she changed her career in 2016 and became a Teach First Fellow. As a Fellow she introduced the Award to young people at risk. Based on the impact she observed Vanessa is dedicated to growing the Award in Germany and making it accessible for all.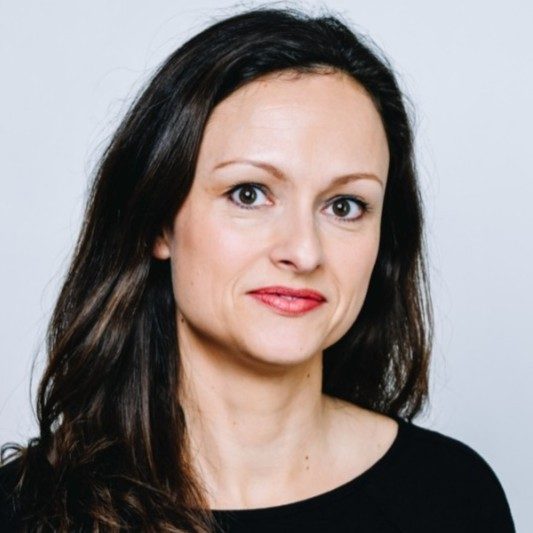 Anja Dehghan
Director of Operations, Regional Manager North of Germany, PR and Starke Teens NRW
Anja Dehghan studied journalism and communication sciences. Her passion for communication, whether in broadcasting, film or HR, has accompanied her throughout her entire professional life. Anja is responsible for Operations and Regional Manager for Award Operators based in the North of Germany. Anja also leads our Strong Teens NRW project.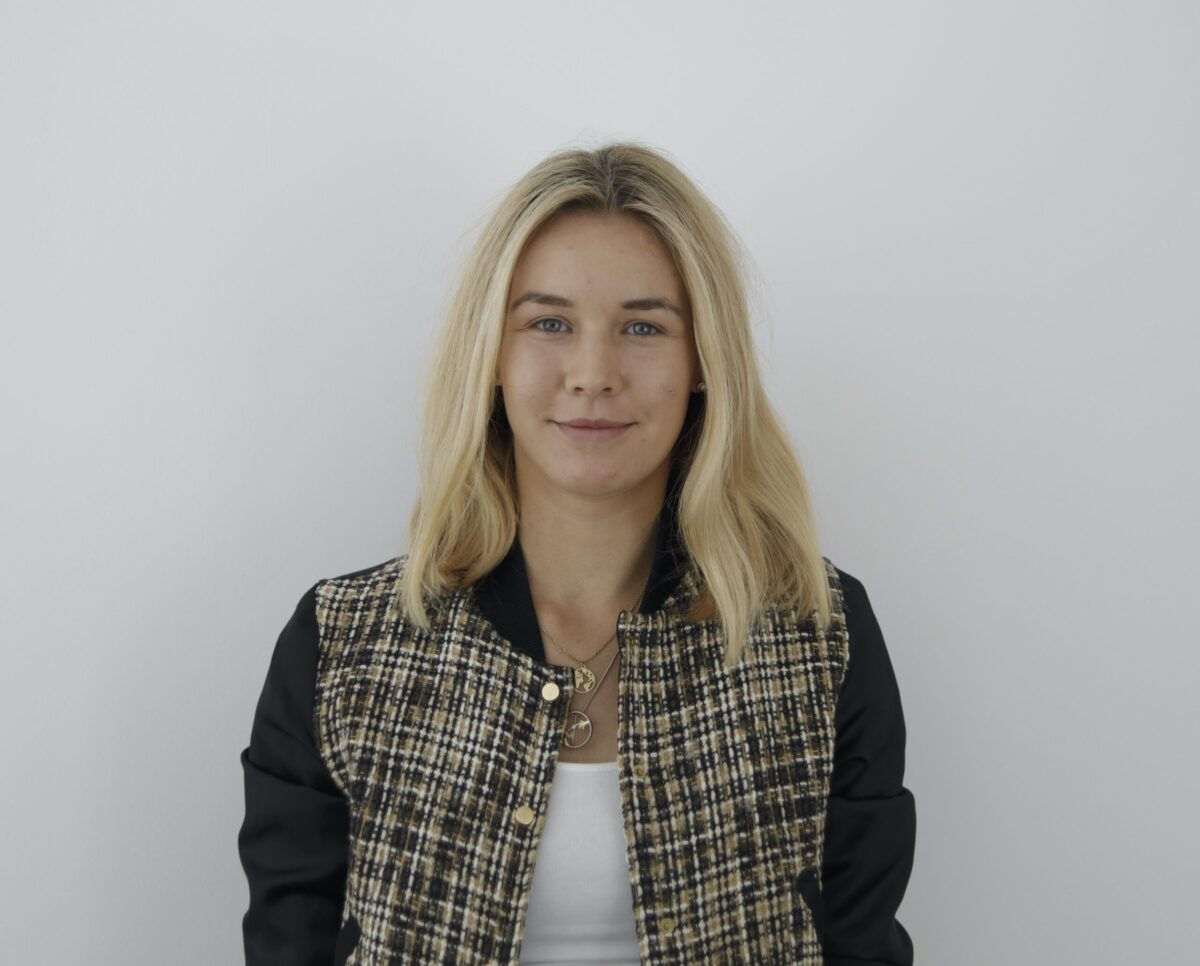 Valerie Zu Rhein
Regional Manager South of Germany, PR & Education Policy
Valerie Zu Rhein studied Political Science and Philosophy at the LMU in Munich and the University of Birmingham, and has a Master's degree in Public Health (LMU). Through her diverse involvement in youth work and with NGOs, she is familiar with voluntary structures and the empowerment of young people. If you are a new school or interested Award operator based in the South of Germany or have questions regarding PR, please contact Valerie.
Sarah Kamau
Business Development and ORB-Support
Sarah Kamau studied social work at the Alice Salomon University of Applied Sciences Berlin and at the University of Nairobi. She is completing her Master's degree at the Humboldt University in Berlin. Since her bachelor's degree, she has been professionally and voluntarily involved in empowerment and anti-discrimination work. Sarah is responsible for (social) business development and she is happy to help with any ORB-related questions.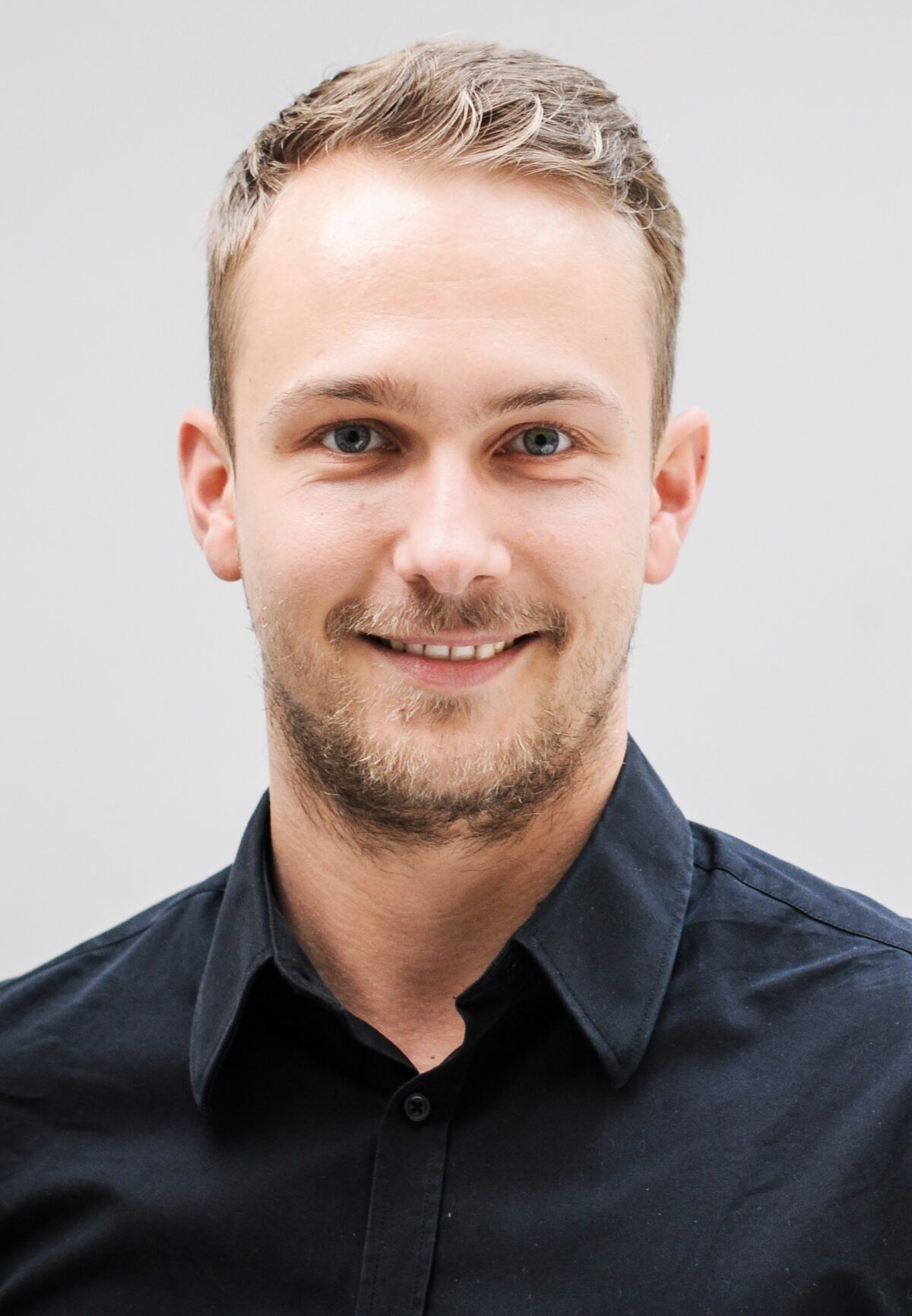 Arvid Radsey-Nickel
School Partners in Berlin - Brandenburg
Arvid Radsey-Nickel holds an M.A. in International Development from the University of Vienna and a B.A. in Business Administration from the HWR Berlin. Before, during and after his Master's degree, he worked in humanitarian aid (including in Haiti) and has extensive knowledge of the NGO world. Arvid is responsible for schools and other Award partners in Berlin and Brandenburg.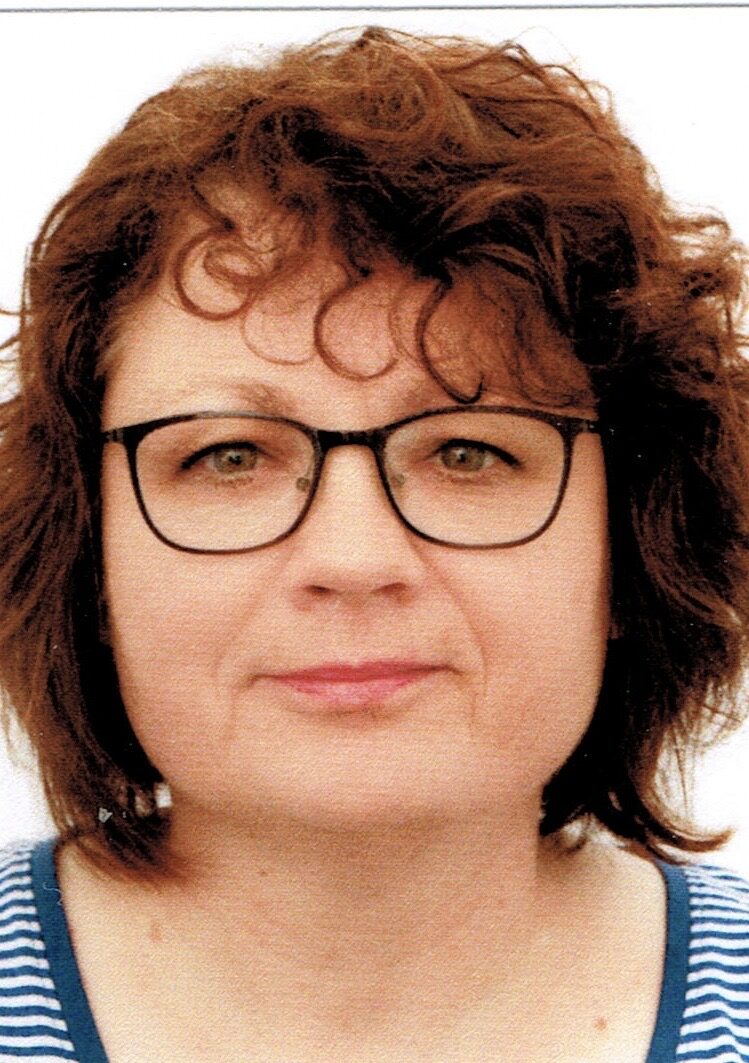 Iris Dikel
Shop, Invoices and Expedition Base
Iris has been with the Award since 2008. She manages the accounting, is responsible for orders and coordinates the use of the Bahnmeisterei in Osterburken as an expedition base.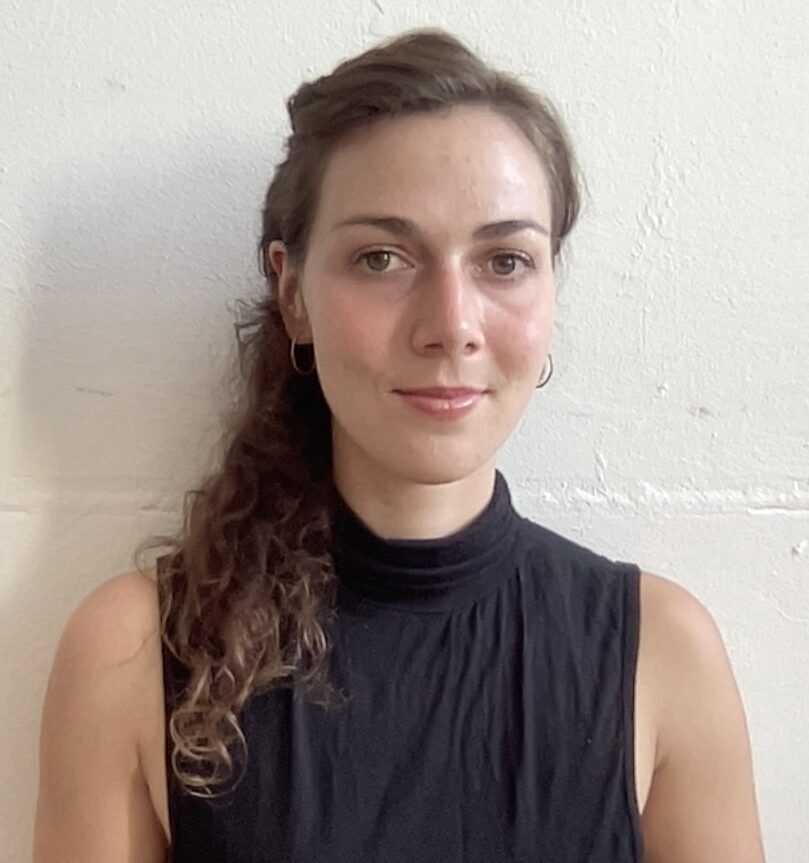 Laura Berndt
Regional Manager for Saxony, Saxony-Anhalt and Thuringia
Laura Berndt studied Physical Education (University of Leipzig) and Outdoor Studies (Norges idrettshøgskole). She always focused on adventure education and dance and completed additional training in these areas. She has been involved in non-formal education since her youth. Today she leads political workshops and outdoor education programs. Her growing desire to initiate long-lasting and deep educational processes and to initiate social change on a structural level brought her to the Duke Award.